Falklands' Desire Petroleum announces interim results and farmout process
Tuesday, September 17th 2013 - 07:06 UTC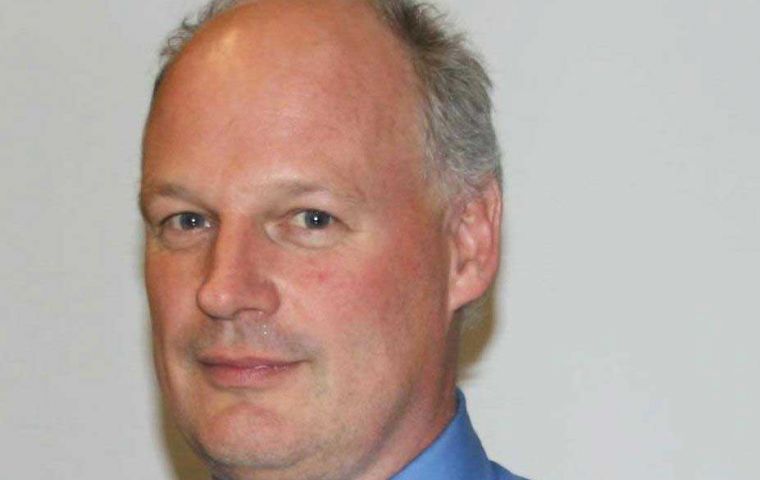 Falkland Islands Desire Petroleum announced on Monday its interim results for the six months ended 30 June 2013, having posted losses of 1.6 million dollars for the six months to the end of June, down from 1.9 million previously.
Chairman Stephen Phipps said: "We are now entering an exciting period in the North Falkland Basin (NFB). The board is pleased to note the statements from both Premier and Rockhopper that a new exploration program for the NFB could, subject to rig availability, start as early as the final quarter of 2014.
"Our current focus has been to attract investment into our NFB licences by conducting a farmout process. A data room was opened in February of this year and a number of companies have analyzed the information with a smaller number still engaged in this process.
"The possible recommencement of drilling activity will hopefully enable us to participate in a drilling campaign that should unlock more of the potential of our exciting prospect inventory."
Premier Oil and Rockhopper Exploration expect one exploration well to be drilled on licence PL004b (Desire: 40%) Unitisation of Sea Lion Oil Field not expected in Phase 1 development