Galicia companies involved in sales of undeclared fish catches: tax evasion close to 14 million Euros
Wednesday, November 20th 2013 - 20:38 UTC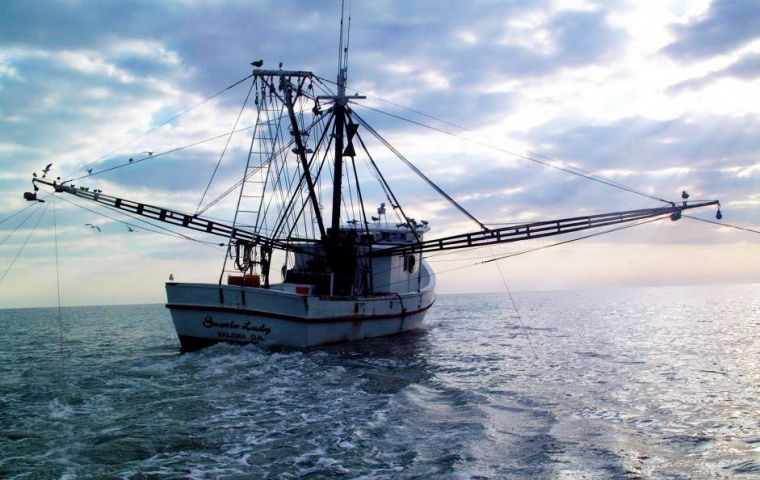 The first four ship owners summoned by the Court of Marin, Galicia, northwest Spain admitted to having incurred in fraudulent tax practices in 2008, 2009 and 2010. The Pontevedra Criminal Crimes prosecutor accused the fishing vessel owners of fraud totaling 13.7 million Euros, from the sale of undeclared fish catches from the cooperative San Miguel de Marin
However the ship owners only admitted involvement in fish sales totaling, 60.000 Euros, but at the investigation advanced Spain's Tax revenue agency discovered that at least 200 ship owners acted as suppliers of the cooperative.
The Court also discovered double accounting practices at the Marin cooperative. This led Spain's Ministry of Finance to open disciplinary proceedings against the ship owners who appeared identified on the seized invoices, some of them with their signatures and even the name of the vessel, reported El Pais from Madrid.
For the magistrate and prosecutor of the case, the tacit admission from the four ship owners is sufficient evidence of the existence of parallel accounting of fish sales involving over 13.6 million Euros.
President of the Cooperative San Miguel, José Luis Santiago Pereira, has been charged with three economic crimes. The indictment also falls on the head of the offices that the entity has in the port of Vigo, Laureano Pesqueira Veiga, and the head of auctioneers, Enrique Fernández Arca.
The Prosecution considers that both are necessary collaborators of the cooperative president and fully responsible in committing the fraud. The three defendants appealed to the right not to testify at Court.
In the lawsuit against the president and his staff, prosecutor Augusto Santaló argues that the Cooperative developed a double accounting practice, and that in statements to the Ministry of Finance the real value of transactions are not registered. For this reason, he suspects most probably these fish landings at the port in Vigo were not taxed.
The prosecutor indicated that according to available documentation, the parallel non declared sales amounted to 5.14 million Euros in 2008; 4.59 million in 2009 and 4.96 million in 2010. (FIS).