Mining giant Vale settles tax dispute: agrees to pay Brazil's treasury 9.6bn dollars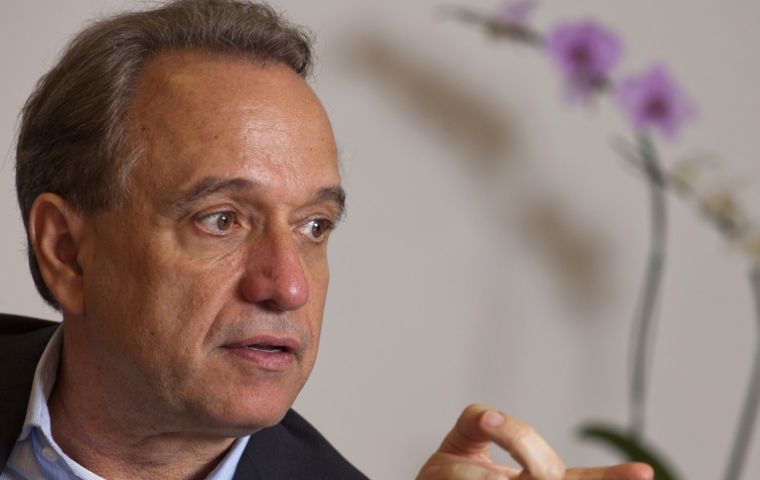 Mining giant Vale has agreed to pay the Brazilian treasury 9.6 billion dollars to settle a decade-long dispute over back taxes, after the country's tax authority offered to reduce the corporation's original 14.1bn debt.
The world's largest iron ore miner said it would pay Brazil 2.6bn by the end of the month, and an additional 7bn over the next 15 years in taxes allegedly owed for profits on its foreign operations. With this, the Rio de Janeiro-based company is ending a bitter dispute has hurt the company's share price, which has dropped 24% so far this year.
The settlement is likely to take a considerable bite out of Vale's 2013 earnings, which totaled 7.04 billion in the first nine months of the year.
"The conditions proposed made a considerable reduction in the values possible, making the decision to adhere to the [tax-amnesty program] consistent with our goal of eliminating uncertainties and freeing us to concentrate our efforts on managing Vale's businesses," Chief Executive Murilo Ferreira said in a statement.
"The tax payment will be financed by our operational cash flow and won't require raising our indebtedness, nor will it provoke significant changes to our financial program," the CEO said.
Vale said it should be able to pay the bill from its regular cash flow, without going into additional debt, adding that shareholders will get a dividend as scheduled.
Vale sold this month its 22% stake in Norwegian aluminum producer Norsk Hydro for 1.65bn and it is negotiating the sale of an additional 26% of the unit to Canada's Brookfield Asset Management Inc.
The payment agreement will also help the Brazilian treasury combat its shortfall of targets regarding primary budget surplus.