Brazil ups taxes on debit cards and travelers checks to contain outgoing tourism
Sunday, December 29th 2013 - 08:30 UTC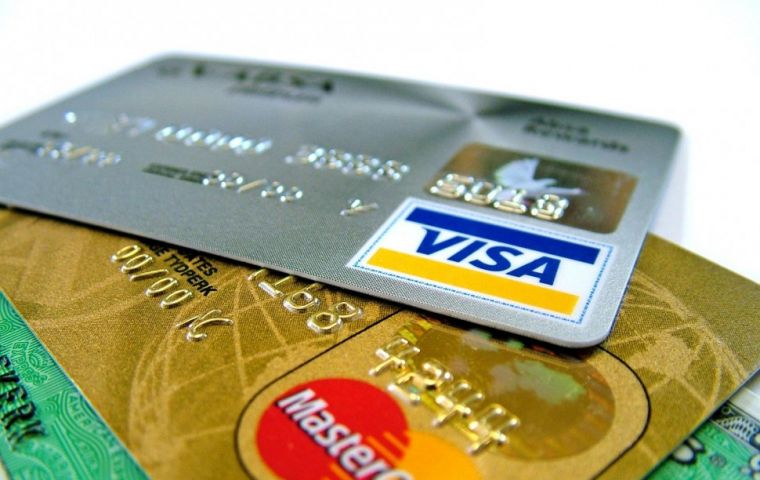 The Brazilian government said on Friday it will raise a tax on operations with debit cards and travelers checks made abroad, in a move that will raise the country's tax intake by 552 million Reais (234.65m dollars) per year.
Starting on Saturday, the government will hike the financial operation tax, known as IOF, to 6.38% from 0.38% on those operations.
A rapid increase in spending by Brazilians traveling abroad over the last few years has helped widen the country's current account deficit sharply. The higher taxes will also be charged on the purchase of foreign currency abroad and operations involving pre-paid cards outside Brazil.
The finance ministry said in a statement that the move aims to stop consumers using one payment method over others because of tax benefits.
Brazilians had been using travelers checks and debit cards abroad instead of credit cards as transactions on them paid a lower tax rate.
The ministry said the IOF tax charged on the purchase of foreign currency in the Brazilian market remains unchanged.