US congress becomes 'club' of millionaires: Democrats slightly wealthier than Republicans
Saturday, January 11th 2014 - 08:13 UTC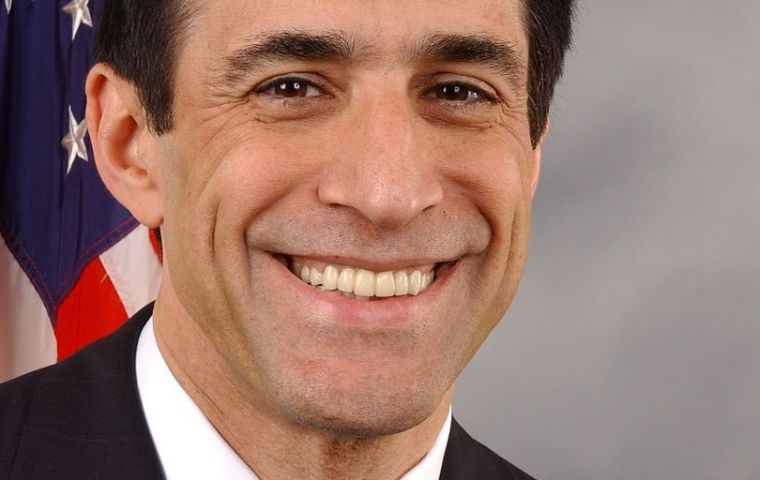 For the first time, half of the members of the US Congress are millionaires, according to a wealth analysis. At least 268 of the 534 politicians in the Senate and House of Representatives had a net worth of 1m dollars or more in 2012.
Democrats were slightly wealthier than Republicans, found the data from the Center for Responsive Politics (CRP) at OpenSecrets.org.
It comes as politicians debate national jobless benefits and the minimum wage. The median net worth for Washington politicians came in at one million dollars according to data. Democrats registered a median wealth of 1.04m while Republicans had 1m.
Senators ranked higher than members of the House in median wealth, with 2.7m versus 896,000 dollars in the lower chamber.
The wealthiest member of Congress was Republican Congressman Darrell Issa. The Californian reported a net worth of up to 598m, earned largely through sales of a car antitheft system.
The poorest member of Congress was also a California Republican, Congressman David Valadao. He listed debts upwards of $12m, largely stemming from loans on a family dairy farm.
As the US Congress suffers under some of its lowest approval ratings in history, "there's been no change in our appetite to elect affluent politicians to represent our concerns in Washington", CRP director Sheila Krumholz told the AFP news agency.
Also necessary is wealth "to run financially viable campaigns", she added.