UK obesity costs NHS £5.1 billion per year but overall the figure is closer to £ 16bn
Wednesday, February 5th 2014 - 22:53 UTC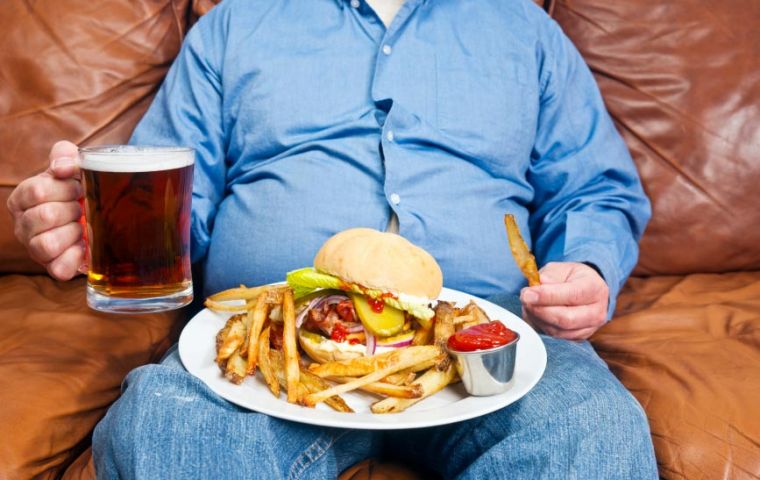 Obesity costs the United Kingdom National Health Service, NHS £5.1 billion per year, according to latest estimates. But National Audit Office (NAO) figures suggest obesity is not solely a burden on the NHS.
It can affect a person's ability to work and their underlying mental health, the NAO said in a 2012 report. Premature deaths caused by obesity lead to the annual loss of around 45,000 years of working life, it added.
Meanwhile, sickness absence caused by obesity is estimated at between 15.5 million and 16 million days per year.
Obese people are also much less likely to be in employment than those of healthy weight, with associated welfare costs estimated at between £1 billion and £6 billion.
The total cost to the economy of being overweight or obese has been estimated as some £16 billion in 2007, rising to £50 billion per year by 2050 if left unchecked.