China buys majority stake in Nidera as part of its investment in food assets
Wednesday, March 5th 2014 - 04:52 UTC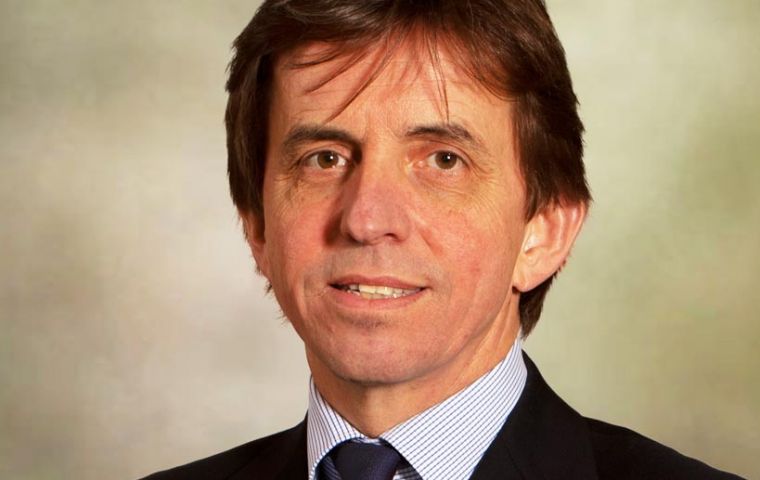 China's State-owned Chinese food giant Cofco Corp. on Friday announced it was buying a 51% stake in closely held grains trader Nidera NV. By investing in Dutch Nidera, Cofco--China's largest stated-owned grain trader-- would have greater control over pricing as well as better access to major grain-growing regions, such as Latin America and Russia.
China is already a huge importer of soybeans from Argentina and Brazil, and has been investing more in agriculture in Eastern Europe. Nidera trades agricultural commodities, including grains and soybeans.
China has spent billions of dollars in the past decade acquiring commodities assets in metals and energy, but it has stepped up investing in food assets overseas in recent years, buying farmland in Latin America.
Growing wealth in China is prompting increased demand for food resources. In 2011, China became a net importer of rice, and the gap between exports and imports has been widening in recent years. Chinese imports of soybeans overtook domestic production in 2004. The country also imported record volumes of corn in December, mostly from the U.S., with most of that going toward feed for animals.
Nidera chief executive officer Ton van der Laan said the company had been looking for a strong partner in China and the rest of Asia to help it expand.
Cofco president Yu Xubo, meanwhile, said Nidera's appeal is that it had a "powerful procurement platform" in Brazil, Argentina and Central Europe, and an extensive global network.
In announcing the agreement Friday, Cofco and Nidera didn't disclose financial terms. The total enterprise value of Nidera is around 4 billion dollars, according to people familiar with the matter, with the equity value of the stake at around 1.2 billion.
HSBC Holdings PLC is advising Cofco, while ABN Amro NV is advising Nidera, the people said.
Cofco, whose units include China Mengniu Dairy Co., beverage and wine producer China Foods Ltd. and China Agri-Industries Holdings Ltd, which processes and trades commodities such as oilseeds and rice, had up until now been making only small deals overseas, such as a 136 million dollars acquisition of Australian sugar producer Tully Sugar in 2011.
Nidera, founded in the 1920s, took its name from first letters of countries where it had dealings: Netherlands, the (East) Indies, Deutschland (Germany), England, Russia and Argentina, according to its website. It employs around 3,800 people in 20 countries.
Cofco currently trades about 20 million tons of grains annually, according to its website. That compares to about 55 million tons for Marubeni after its acquisition of Gavilon, though the industry is still dominated by Cargill and ADM. According to German grain trader Toepfer International, about 300 million tons of grains are traded globally each year, about 15% of total world production.