IAATO moves their office to Newport, Rhode Island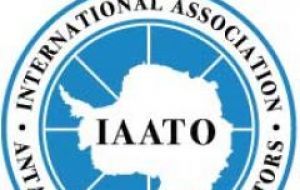 The International Association of Antarctica Tour Operators (IAATO) which currently has 116 members, announced that their office has moved from Providence to Newport, Rhode Island.
"IAATO continues to go from strength to strength. We currently have 116 members, representing the vast majority of commercial tourism operations in Antarctica.
Moving our office to Newport is one of several changes that we have made recently to strengthen our organization and enable us to support our growing membership more effectively" said Executive Director Dr Kim Crosbie.