WTO rules against Argentina in trade dispute with world powers
Friday, August 22nd 2014 - 23:36 UTC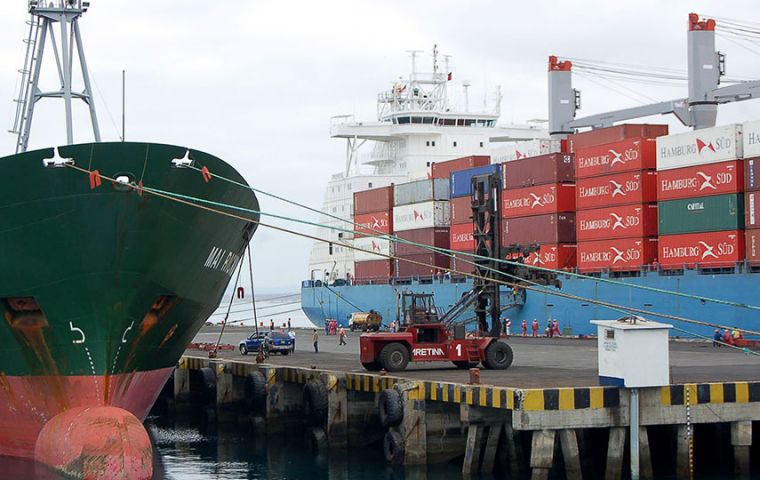 The World Trade Organization (WTO) dispute panel ruled on Friday against Argentina in a 2012 case brought by the United States, European Union and Japan against Argentine import licensing rules used to restrict imports.
The three trade powers argued that Argentina did not grant licenses to importers automatically as required by WTO rules, allowing it to shield its vulnerable economy. The case was part of a tit-for-tat trade war in which the government seized control of oil firm YPF from its Spanish parent Repsol.
The panel of three independent arbitrators found that Argentina's licensing rules violated WTO rules, and urged the government of President Cristina Fernandez to bring them in line with international trade rules.
Argentina may appeal the panel's ruling to the WTO.
In a statement, the office of the United States Trade Representative said the ruling was "a major victory for American workers, manufacturers and farmers."
"Argentina's protectionist measures impact a broad segment of US exports, potentially affecting billions of dollars in US exports each year that support high-quality, middle class American jobs," the statement said.