Spanish Judge Garzon praises Argentina's sovereign payment bill and UN resolution
Monday, September 15th 2014 - 04:07 UTC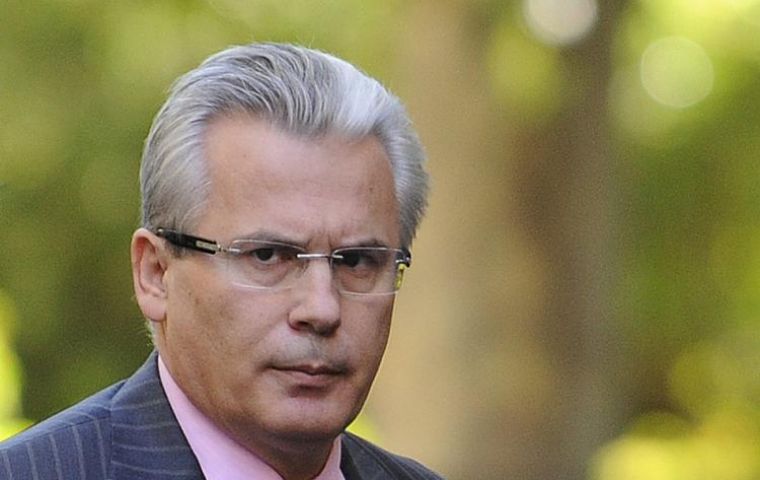 Former Spanish Judge and Human Rights activist Baltasar Garzon praised the Sovereign Payment law approved by Argentina's Congress last week and described the United Nation's resolution for the creation of a multilateral legal framework for sovereign debt restructuring process as "essential."
The former adviser of La Haya International Court of Justice described the resolution sparked by Argentina's debt battle with its holdout creditors as "a step forward that is not only needed but essential."
In an interview with Argentine media Garzon stressed that the UN's decision "represents a victory for Argentina and for the countries that are victims of the predatory practices" of international funds.
The former magistrate pointed out that regulation of vulture funds' practices was "needed" since they put "many lives (…) the functioning of the state in danger."
Garzón also celebrated Argentina's recently-approved Sovereign Payment law as a "correct exercise of parliamentary sovereignty" and rejected US Judge Thomas Griesa's ruling saying it is "not only a Commercial ruling (…). It affects millions of people and therefore there has to be greater rationality.