Head of Mormons in Argentina kidnapped and robbed in Buenos Aires
Thursday, October 2nd 2014 - 06:59 UTC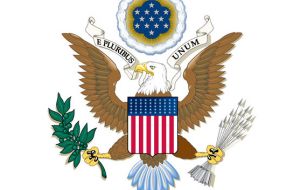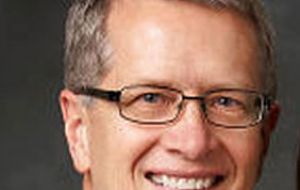 The head of the Mormon Argentina Buenos Aires West Mission, US citizen David Paul Robertson, was kidnapped, robbed, and finally released by armed men that attacked him while he was driving in Ciudadela, in Greater Buenos Aires.
The 52-old religious leader was ambushed as he drove his vehicle near two main avenues by four gunmen who took him hostage in his own car and robbed him. They took his wallet, mobile phone and a notebook and drove him off to another neighborhood, in Buenos Aires City, where Robertson was finally released unharmed.
The incident took place last Friday but became public on Wednesday, a day after the US Embassy in Buenos Aires had issued a message for its citizens warning against "crimes reported to the embassy," recommending them to "always be aware of their surroundings, maintain a high level of vigilance, and take appropriate steps to enhance their personal security."
Buenos Aires police forces have found Robertson's car abandoned in Lomas del Mirador, La Matanza district, and are working on fingerprints and security cameras recordings that might lead to the attackers.