Citigroup exiting retail business in 11 markets including 6 in Latin America
Wednesday, October 15th 2014 - 10:17 UTC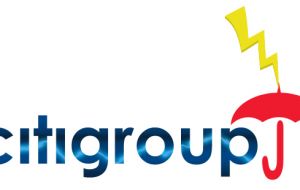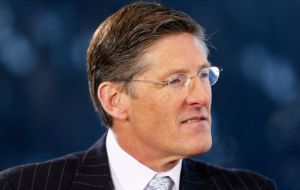 Citigroup said on Tuesday that it will bow out of the retail banking business in 11 markets, part of its ongoing effort since the financial crisis to restructure and slim down. The news came as the bank announced third-quarter earnings.
Citi said the impact would primarily be smaller countries in Latin America: Costa Rica, El Salvador, Guatemala, Nicaragua, Panama and Peru. It will also exit consumer banking in Egypt, Japan, the Czech Republic, Hungary and Guam.
The bank is exiting those areas to focus on market share and growth potential in places where it believes it can be competitive, Citigroup CEO Michael Corbat said in a statement. It will still have institutional banking operations in these areas.
"I am committed to simplifying our company and allocating our finite resources to where we can generate the best returns for our shareholders," Corbat said.
The bank said sales of the businesses were underway in the majority of the markets affected. Citi expects the sales to be substantially complete by the end of 2015.
Even with Tuesday's announcement, Citi will still be the most internationally focused of the big U.S. banks, serving 57 million clients in 24 different countries or markets, it said.
Citi has been selling off assets and consolidating its operations for several years now, both under Corbat as well as former CEO Vikram Pandit. The company sold the rest of its Smith Barney retail brokerage business to Morgan Stanley in 2012. Earlier this year it sold its consumer banking businesses in Greece and Spain.
Citi's announcement came at the same time the company announced its quarterly results. The bank reported earnings of 3.44 billion, or 1.07 a share, for the three-month period ending in Sept. 30. Stripping out one-time items, Citi said it earned an adjusted profit of 3.67 billion, or 1.15 a share. Last year the company earned 3.23 billion, or 1 a share. Revenue rose 9% to 19.6 billion from 17.9 billion a year ago.