Jobs and 300bn Euro stimulus priorities for the new European Commission
Monday, November 3rd 2014 - 11:05 UTC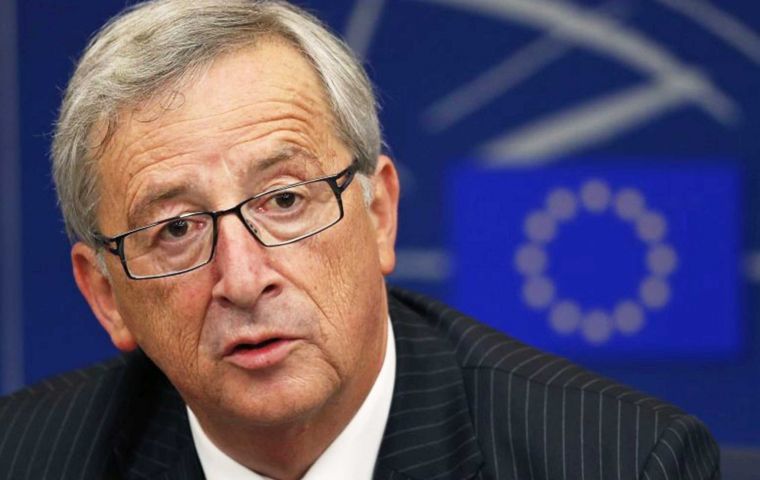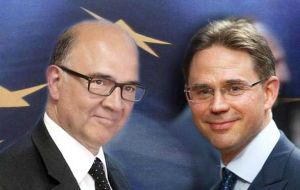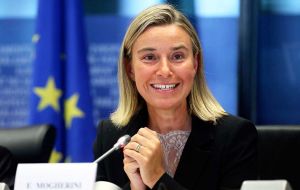 After months of political wrangling over the appointment to the European Commission, Jean Claude Juncker and his team officially replaced his predecessor, Jose Manuel Barroso, and his Commission on Saturday. The first vice president, former Dutch Foreign Minister Frans Timmermans, is to serve as Juncker's right-hand man.
Another foreign minister, Federica Mogherini of Italy, has taken over from Britain's Catherine Ashton as the 28-member bloc's high representative for foreign affairs and security policy.
Slovakia's Maros Sefcovic has taken over responsibility for energy policy from Germany's Günther Oettinger, who remains in the Commission, but has now been put in charge of the digital economy and society portfolio.
Among the other key appointments are France's Pierre Moscovici, who is the new Economy Commissioner, and Jyrki Katainen of Finland, who is now in charge of the jobs and growth portfolio.
Both Moscovici and Katainen are to take center stage on Tuesday, when they are to present the European Commission's autumn economic forecast.
The new Commission has taken office at a time of renewed concern over the EU's economy, with the bloc afflicted by sluggish growth, inflation regarded as too low and high unemployment.
Juncker has said that one of his Commission's highest priorities will be creating jobs and he has pledged to begin implementing a 300-billion Euro stimulus package by the end of the year.
This comes despite disagreement between two of the bloc's biggest economies about the correct path to follow. While Germany and others are seeking more austerity as a way of bringing down national deficits, some, such as the government of Socialist French president Francois Holland favor the idea of spending their way back into economic well-being.