Brazil's industrial production contracted sharply in 2014, worst year since 2009
Wednesday, February 4th 2015 - 09:17 UTC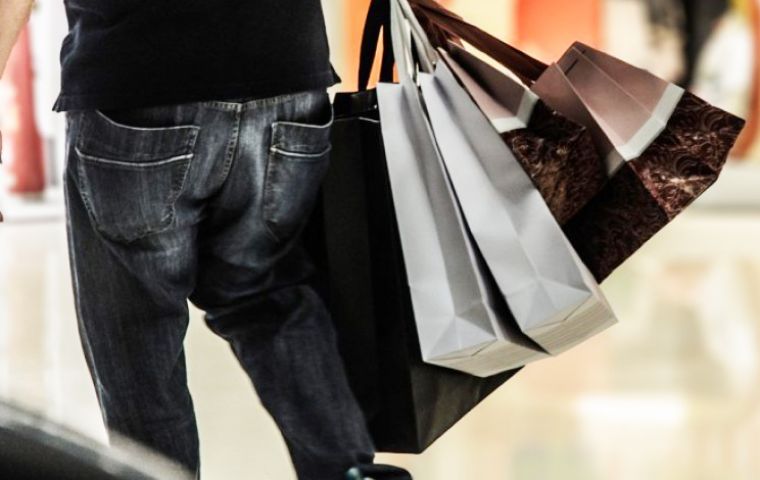 Brazil's industrial production contracted sharply in December and finished last year with its steepest decline since 2009, as rising interest rates, weak demand and waning confidence from consumers and businesses weighed on output.
Production declined 2.8% in December from November in seasonally adjusted terms, the Brazilian Institute of Geography and Statistics, or IBGE, said Tuesday. Economists had expected a smaller drop of 2.4%, according to the median estimate in a survey by the local Agencia Estado newswire.
Output at factories and mines fell 3.2% in 2014 from 2013, said IBGE worse than the 3% drop forecast in a recent central bank poll of economists.
Capital goods production, which tends to track business growth expectations, fell 9.6% in the year. Durable goods production, which follows consumer confidence more closely, dropped 9.2%.
Consumer confidence plunged in January to the lowest level since the data series began, while Brazilian industrial confidence remains near historic lows.
Most economists say the steady decline of Brazilian industry over the past three years is not about to reverse course in the short-term as a drop in commodities prices and greater fiscal tightening weighs on the nation's economy, which some analysts expect will fall into recession this year.
Hard-to-fix structural problems, such as tougher competition from abroad, poor infrastructure at home, and high tax and labor costs, are widely cited as further barriers to growth among local manufacturers.
Production fell in 17 of 24 industrial segments on a monthly basis, with automobile and equipment manufacturing contributing the most to the decline. Durable goods retreated 2.2% from November and 9.7% from December 2013 as heavier household debt loads and higher interest rates sap demand for big-ticket items.