Petrobras engineering firm contractor files for bankruptcy
Friday, March 27th 2015 - 08:07 UTC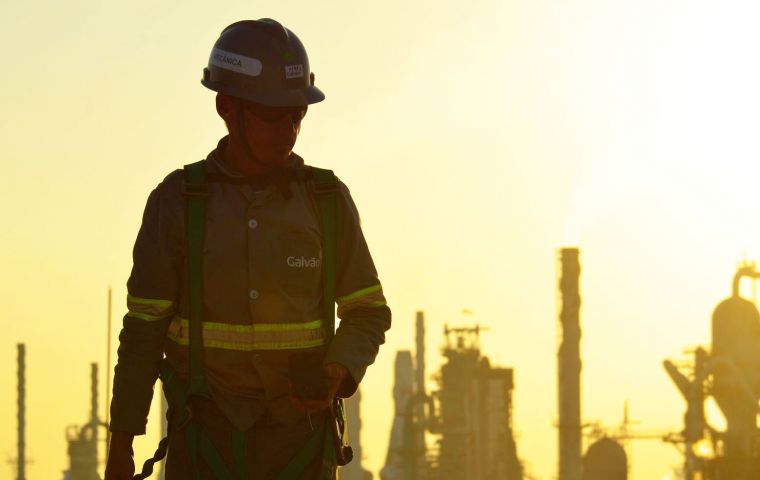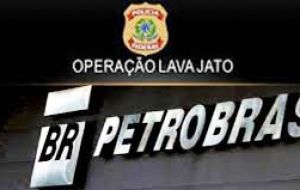 Brazilian engineering firm Galvao Engenharia said on Wednesday it filed for bankruptcy protection, as state-run oil company Petrobras cut off payments due to a broad corruption scandal in which it had been implicated.
The private company is one of the first to break under the strain of canceled projects and suspended payments as a result of the broad police probe into corruption at Petrobras, known as Operation Car Wash.
"From the end of 2013 there were repeated delays in payments owed by Petrobras for several contracts. This was combined with curbed access to credit markets for the construction sector, strongly impacted by Operation Car Wash," Grupo Galvao, parent company of Galvao Engenharia said in a statement.
However Petrobras said it was up to date with its contractual obligations, adding that claims by contractors for additional payments are evaluated but do not constitute debt on the part of Petrobras.
Grupo Galvao also said that Galvao Participacoes, linked to Galvao Engenharia, had filed for bankruptcy.
Galvao Engenharia was one of the 23 companies blacklisted by Petrobras in December, with the oil company cutting off payments and banning the firms from bidding for future contracts.
Grupo Galvao said it has cooperated with the authorities and was never involved in the alleged corruption scheme in which a cartel of engineering and construction firms overcharged Petrobras for work, with the excess being used for bribes.