Clearstream stops settlement on all Argentine bonds; asks clarification from government
Wednesday, April 1st 2015 - 07:25 UTC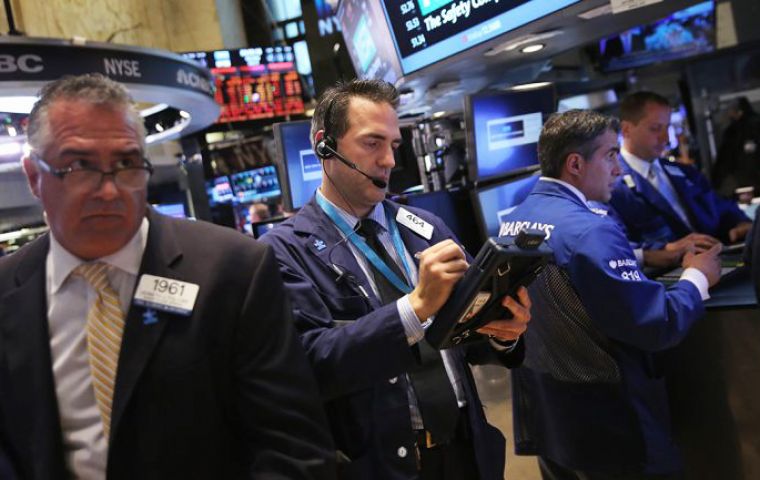 Following the CNV securities regulator's decision to suspend Citibank Argentina from its custody business in the country, Clearstream said in a press release it stopped settlement on all Argentine bonds, and will re-open for non-exchange bonds if it gets clarification.
"Clearstream Banking is seeking written confirmation from Caja de Valores that the legal status of the sub-account maintained on its behalf by Citibank Argentina remains unchanged pending transitional measures," the press release reads.
"When such confirmation is received in the form and substance anticipated, it will enable Clearstream Banking to re-open internal settlement for all securities in the Argentine market except the Affected Securities," it specifies.
The CNV temporarily suspended Citibank Argentina on Friday from conducting capital market operations, a measure that does not affect its continued presence as a retail bank.
At the same time, Caja de Valores, the country's central securities depository, was appointed to administer Citibank's accounts and process the corresponding debt payments.
The move was in response to what the CNV called Citigroup's recent deal with the hedge funds that are battling the country in US courts as part of a long-running legal fight over unpaid debt that resulted from the country's 2001 default.