Public-private partnership to rehabilitate Uruguay's most transited highways
Wednesday, April 1st 2015 - 08:05 UTC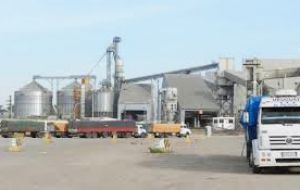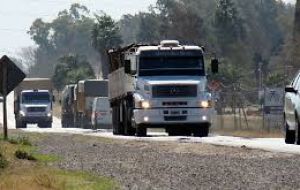 Spanish construction company Sacyr joined Uruguay's Grinor in a consortium bidding for a contract to recover and maintain highways in the Mercosur member country.
The Corredor Vial 21-14 project, described as a public-private partnership, involves the rehabilitation and maintenance of 170 kilometers of existing roads in western Uruguay. The first three years of the 24-year concession will be devoted to renovation and construction to bring the entire network up to standard.
Other bidders include the Teyma consortium, formed by the Uruguayan subsidiary of Spain's Abengoa and Argentine firm Chediack, and another group comprising six local companies.
An advisory committee is currently reviewing the proposals and will make a recommendation.
The project covers Route 21 between the cities of Nueva Palmira and Mercedes, used mostly by cargo trucks transporting grains to the Nueva Palmira port on the Uruguay River; and Route 24 in Rio Negro and Paysandú provinces, serving the logging industry.
The required investment for the first three years of the project is estimated at 78 million dollars.
Officials say the government will pay the selected operator a fixed annual fee of 13.4 million and a variable amount related to traffic load that is expected to range from 4.5 million a year at the outset to 9.3 million.