Brazil inflation soars as electricity rates go up 22% in March and 60.42% in the last 12 months
Thursday, April 9th 2015 - 01:35 UTC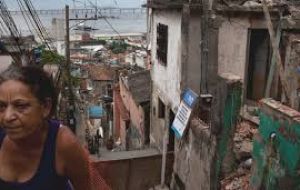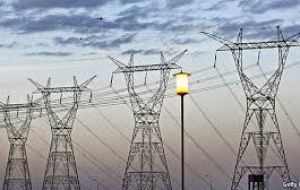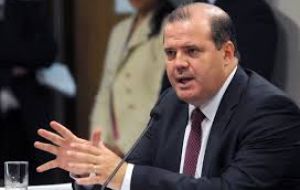 Consumer prices in Brazil picked up in March, putting the 12-month rate at the highest level in more than eleven years, highlighting one of the main challenges facing Latin America's largest economy in the year ahead. The rolling 12-month IPCA was up 8.13% through March, up from 7.70% in February, remaining well above the central bank's 6.5% ceiling. In the first quarter of the year, prices have risen 3.83%, while the 12-month figure marked the highest level since December 2003, when it reached 9.30%.
Brazil's inflation has accelerated mainly due to an increase in electric energy and food prices. President Dilma Rousseff's popularity collapsed as she opted to pass higher costs of electricity, gasoline and other regulated prices on to consumers after years of attempts to keep them low.
Housing costs rose 5.29% in March from February alone, pushed up by a 22% increase in electricity rates as a severe drought affecting hydroelectric production heightened risks of energy rationing. Food prices also accelerated their advance in March to 1.17% from 0.81% in the previous month.
"With the latest increases, the consumer this year is paying on average, 34.34% more for the use of power, while in the last twelve months the bill has gone up 60.42%", according to the IBGE report.
In congressional testimony in mid-March, central bank President Alexandre Tombini said that the inflation rate in April should be much lower than in the first three months of the year, as prices have risen quickly in the first few months of the year because of an increase in government-set prices, such as electric and gasoline prices, and the weaker real.
The central bank raised its benchmark interest rate half a percentage point, to 12.75%, at its monetary policy in March and it is expected by economists to implement at least one more hike in the next few months.