Argentina ordered to pay 405m dollars to nationalized Suez water works
Friday, April 10th 2015 - 03:03 UTC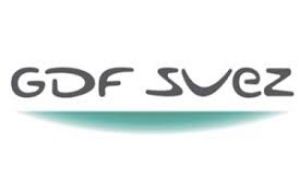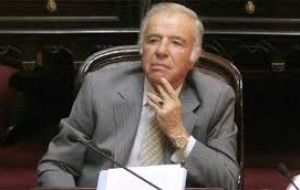 The World Bank's International Centre for Settlement of Investment Disputes (ICSID) has ordered Argentina to pay 405 million dollars to French company Suez, who saw their contract for water and drainage provision cancelled in 2006. The service had been privatized in the nineties during the presidency of Carlos Menem.
Suez, who were replaced by the state-owned AYSA enterprise when water services in the Greater Buenos Aires area were nationalized seven years ago, had originally demanded a settlement of 1.2 billion dollars due to the breach of contract.
The French group released a short statement following the ruling, indicating that it accepted the judgment and expressing its hope that Argentina complies with the compensation order.
"Suez welcomes the decision taken by the ICSID (International Centre for Settlement of investment Disputes) on 9 April 2015, sentencing the Argentine Republic to pay $405million in damages for the prejudice suffered in relation with the termination of the Aguas Argentinas water and waste water management concession contract in Buenos Aires," says the statement.
"This decision represents an important step in the process of solving this dispute. The next step consists of making sure that the ICSID's decision is implemented.
"In 1993, the Group's subsidiary Aguas Argentinas was awarded the contract to manage the water and waste water management services in Buenos Aires. In 2006, the Argentine government terminated the contract.
The ICSID's decision comes after a procedure lasting several years. The ruling recognizes SUEZ environment's rights and "the work done by the Group's teams to service a population of more than 8 million inhabitants, including 2 million who did not previously have access to running water and wastewater management services."
The Argentine government is yet to comment on the ruling, one of several verdicts which have been passed against it following a series of nationalizations of utilities and assets privatized during the presidency of Carlos Menem in the 1990s.