Eight first convictions in Petrobras corruption case including a former manager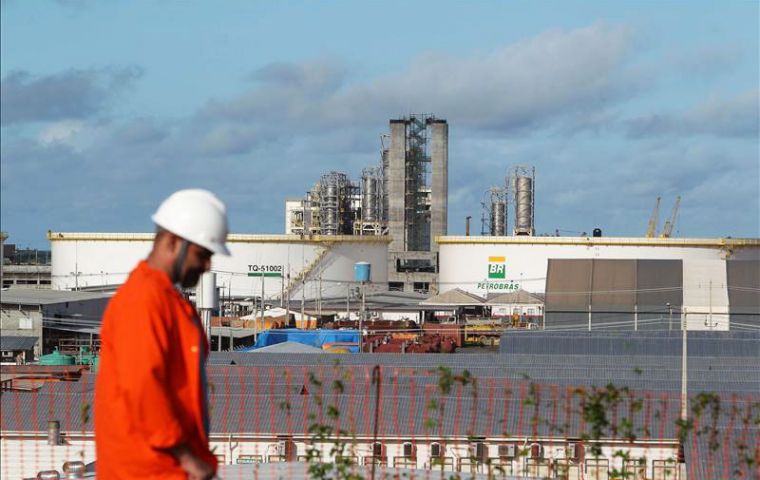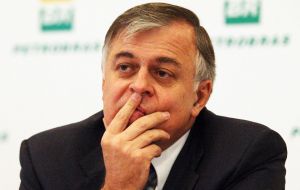 The Brazilian judge overseeing the investigation into alleged corruption at Petrobras on Wednesday convicted eight people of crimes related to kickbacks and bribery. Judge Sergio Moro found former Petrobras executive Paulo Roberto Costa and currency dealer Alberto Youssef guilty of money laundering, and Mr. Costa of belonging to a criminal organization.
The convictions stemmed from activities related to the construction of an oil refinery in the northeastern Brazilian state of Pernambuco.
Costa, formerly the head of the company's downstream division, was sentenced to time served plus house arrest while wearing an ankle monitor until 1 Oct. 2016. The judge reduced the sentence by six months because of Costa's cooperation with authorities. Costa still faces charges for other crimes related to the Petrobras investigation.
Youssef, who also faces more charges, was sentenced to nine years in jail, but that was reduced to three years because of his cooperation with authorities. The sentences and convictions can be appealed. Both men have admitted to wrongdoing and cooperated with investigators.
Costa and Youssef are the most prominent of those convicted in the probe. Prosecutors have said they first uncovered the irregularities while investigating Youssef's money-laundering activities, when his gift of a luxury vehicle to Costa led investigators to Petrobras. Costa testified about the case before a congressional committee.
The other six were convicted of money laundering or belonging to a criminal organization or both of these crimes. The investigation is called Operation Car Wash, named after the site of some of the alleged wrongdoing.
Investigators say that Petrobras suppliers regularly inflated the price of contracts with the oil company. Petrobras executives involved in the scheme then allegedly skimmed off the extra money, keeping some for themselves and passing some on to politicians, including members of President Dilma Rousseff's Workers' Party and allied parties in Congress, according to investigators.