Euro zone scrapes out of deflation in April; unemployment remains above 11%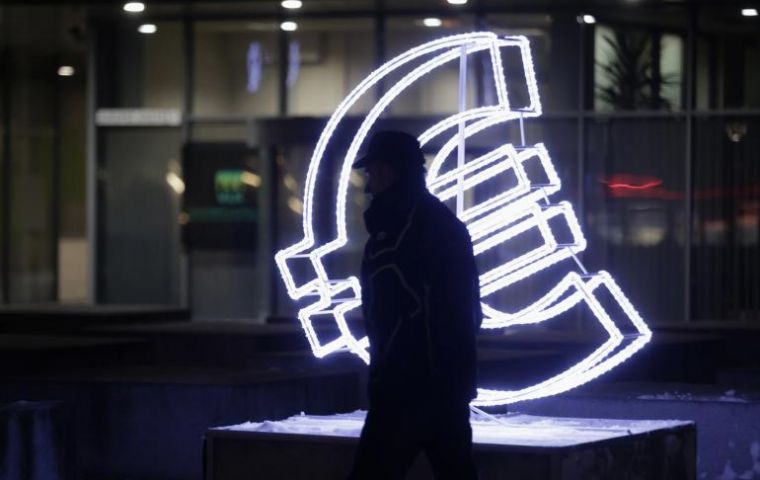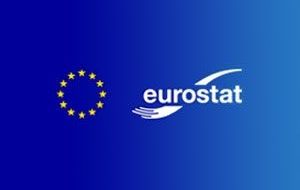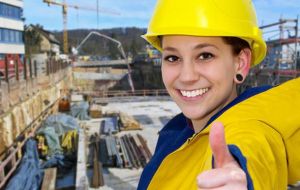 Consumer prices in the Euro zone scraped out of deflation in April after four months, official data has shown, boosting hopes of economic recovery in Europe. The inflation rate in the 19 nations that use the Euro stood at 0% in April, up from a rate of -0.1% in March. Eurostat said that low energy costs were continuing to cut living costs.
Energy prices in the Euro zone fell by 5.8% in April - a slightly slower pace than the 6% decline recorded in March. Inflation in the services sector stood at 0.9% in April, compared with 1% in March, with a 0.3 percentage point rise in food, alcohol and tobacco to 0.9%, according to the flash estimates.
The European Central Bank said that its policy measures appeared to have banished the specter of deflation in the Euro zone. In January, the ECB announced a €1.1 trillion bond purchase program to jump-start the flagging economy and send inflation higher.
"After having reached low levels in mid-January, longer-term inflation expectations in the euro area have recovered. The decline observed over the previous two years has thus come to a halt," the Bank wrote in its latest economic bulletin.
Meanwhile, Eurostat said that the unemployment rate for the Euro area remained stable at a seasonally adjusted 11.3% in March compared with February. That was lower than the 11.7% recorded for March 2014.
Across the 28 nations in the EU, the unemployment rate stood at 9.8% in March. That was the same as February but down from 10.4% in March last year.
Germany had the lowest jobless rate at 4.7%, with the UK next on 5.5%. Greece (25.7% for January - the most recent figures available) and Spain (23%) top the jobless chart. Compared with a year ago, the unemployment rate in March fell in 22 EU countries, rose in five and was stable in Austria.
Ireland posted the biggest decrease, from 12% to 9.8%, while the rate in Spain fell from 25.1% to 23% and in Poland from 9.6% to 7.7%. Unemployment has risen in both France and Italy in the past 12 months, from 10.1% to 10.6% in France and from 12.4% to 13% in Italy.
The rate of unemployment for those aged 15 to 24 stood at 20.9% in the EU, down from 22.8% in March 2014, and at 22.7% in the Euro area - down from 24.2% last year.