"Obama would relish the opportunity to visit Cuba and Havana in particular"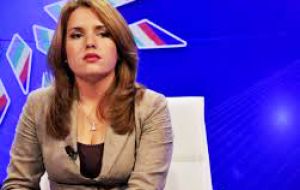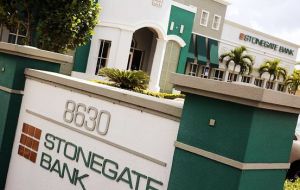 President Obama is looking to travel to Cuba's capitol city of Havana before his tenure ends, White Press Secretary Josh Earnest told reporters Thursday, the same day a Florida bank announced that the State Department has given them permission to make diplomatic transactions between the two nations.
"I know there's one person in particular who hopes President Obama will be in Havana at some point in the relatively [near] future, and that's President Obama himself," Earnest said after a visiting journalist from Cuba, in what may be a first, asked if Obama plans to make the trip.
"I know that he [Obama] would relish the opportunity to visit the island of Cuba, and Havana in particular," Earnest added.
That reporter was Cristina Escobar of Cuba's national television network, who got the last question and was one of several Cuban media people at the press conference.
With Embassy talks still underway, the US State Department has allowed a Florida bank to begin providing banking services that look to ease travel restrictions and U.S. company investments in Cuba.
In a statement by a Senior Account Executive of Stonegate Bank, based out of Ft. Lauderdale, President and CEO Dave Seleski confirmed Thursday that an agreement had been reached.
"At the request of the U.S. Department of State, Stonegate Bank has reached an agreement with the government of Cuba to provide banking services to the Cuban Interests Section in Washington, D.C., as well as its employees. The adoption of banking services will ease the burden on the Cuban Interests Section in terms of issuing travel visas and other functions associated with any embassy in Washington, D.C. We hope this is the initial step to normalize banking ties between the two countries, which will benefit American companies wanting to do business in Cuba, as well as the Cuban people."