Joint IAATO-Lloyd's Register workshop to prepare for the Polar Code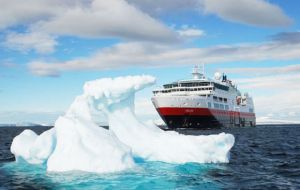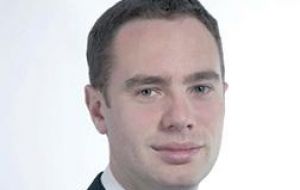 A dynamic, interactive and constructive workshop on how to tackle implementing the forthcoming International Maritime Organization (IMO)'s Polar Code has just concluded and fittingly, the workshop took place at London's home of exploration, the Royal Geographical Society, Kensington.
The International Association of Antarctica Tour Operators (IAATO)-Lloyd's Register facilitated workshop brought together experienced polar captains, nautical managers and executives from over 21 companies who are members of IAATO, Cruise Line International Association (CLIA) and the Association of Arctic Expedition Cruise Operators (AECO) with representatives from the regulatory, insurance, research and resupply community.
The workshop included an important scene-setting element, which provided a forum to discuss the challenges facing flag Administrations, Classification Societies, insurance companies and operators on how to develop the tools required to implement the Polar Code in a practical, effective way. The workshop continued with a two-day Lloyd's Risk Assessor-facilitated session focusing on the assessment processes needed to support the development of a Polar Waters Operations Manual and define the operational limitations.
The shared goal between the meeting participants was to address the challenge of implementing the Polar Code. Rob Hindley of Lloyd's Register said, "this workshop is an important opportunity to address the challenges which flag Administrations and Classification Societies will face to work towards consistent and applicable procedures before the Code comes into force."
Mark van der Hulst of Oceanwide Expeditions and Chair of IAATO's Marine Committee added, "this workshop is another good example of IAATO, CLIA and AECO member operators proactively working together, sharing experiences and developing industry best practices" further noting that the workshop was an excellent start to a long and interesting process.
The IMO adopted the International Code for Ships Operating in Polar Waters (Polar Code), and related amendments to the International Convention for the Safety of Life at Sea (SOLAS), in November 2014.The expected date of entry into force is 1 January 2017.