Middle East carriers among the top ten 2015 Skytrax World Airline Awards
Friday, June 19th 2015 - 23:58 UTC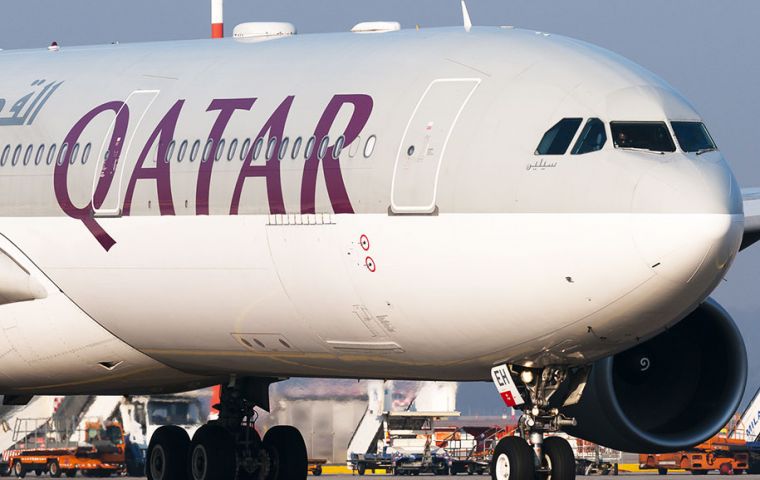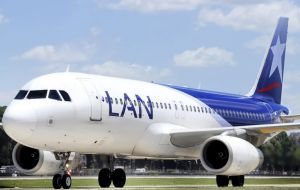 Middle East carriers again outranked US airlines this year in the 2015 Skytrax World Airline Awards. Qatar Airways took the top honor, up from second place in 2014. But the other Gulf airlines from the so-called Middle East Three group, Emirates and Etihad, were not far behind, in fifth and sixth place, respectively.
But it's not until you scroll down to No. 26 in the Skytrax top 100 airlines list that you hit a U.S.-based carrier: Virgin America. The major legacy carriers in the U.S. fared even worse: Delta Airlines comes in at 45, United Airlines at 60 and American Airlines -- the largest airline in the world -- at 79.
The rankings are out at a time when the three biggest airlines in the United States (American, Delta and United) are embroiled in a bitter battle against the Gulf carriers, which they allege are unfairly stealing passengers from U.S. airlines. The U.S. carriers argue that the Middle East airlines receive illegal subsidies from their home governments, creating an unfair advantage that U.S. airlines cannot match.
The top three American carriers and the Mideast Three do not, however, compete directly against each other in many markets. The U.S. carriers' international networks mainly connect the U.S. mainland with Europe, South America and the Asia-Pacific region, but have a very small presence in routes to Africa, the Mideast and the Indian subcontinent, where the Gulf carriers are strongest.
Singapore Airlines took second place this year, while Hong Kong-based Cathay Pacific, which claimed the top honors in 2014, came in third place.
The Skytrax Awards, established in 1999, survey 18.9 million airline passengers in 110 countries around the world. Judging factors include customer service, cabin comfort, food quality and more.
Skytrax 2015 Top Ten Airlines: 1) Qatar Airways; 2) Singapore Airlines; 3) Cathay Pacific Airways; 4) Turkish Airlines; 5) Emirates; 6) Etihad Airways; 7) ANA All Nippon Airways; 8) Garuda Indonesia; 9) EVA Air and Qantas Airways.
The best Latin American airlines ranking went to Lan, 32; Avianca, 49 and TAM, 51. As a matter of reference, British Airways figures in position 20.