Gibraltar hosts 35-country EU Small Business Association in Brussels office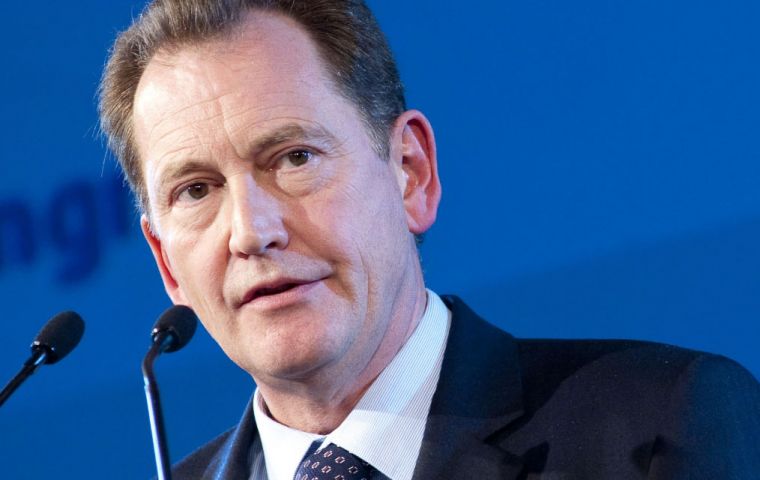 Gibraltar House in Brussels hosted a board meeting of the European Small Business Association (ESBA). The Gibraltar Federation of Small Businesses was a founding member of ESBA, and currently participates in it as a Board member. ESBA has its headquarters in the city and represents over one million small and medium-sized enterprises and self-employed people from 35 countries.
The Gibraltar government said it places strong importance on the EU Better Regulation Agenda and the EU Digital Single Market.
"Unless Europe is able to make progress in these and other areas of an agenda to boost growth and competitiveness, its economy will decline further and faster in relation to those of its competitors," it said.
"This is why Gibraltar's Small Business Association is a proud member of the ESBA, and Gibraltar House Brussels looks forward to working with both organizations as part of its wider strategy to showcase Gibraltar in Europe."
The Gibraltar government highlighted budget measures adopted last week that focused on small businesses, including cuts to import duties; a freeze on social insurance contributions for employers and employees; and the abolition of social insurance contributions on secondary employment.
Additionally a subsidy of 150% on skills training was introduced so that an employer can offset 150% of the cost of skills training against tax.
In his welcome remarks to the ESBA gathering, Sir Graham Watson said: "European Small Business Association is the driving force of Europe's economy."
"Gibraltar is a great European success story as an Overseas Territory that is part of Europe that knows the importance of the agenda of securing equal rights for all EU Citizens."
Finally "I look forward to the role we in this office can play in co-operation with you in advancing Europe's agenda for entrepreneurs."