Petrobras investigation looks into corruption by a dozen foreign companies
Friday, July 3rd 2015 - 07:12 UTC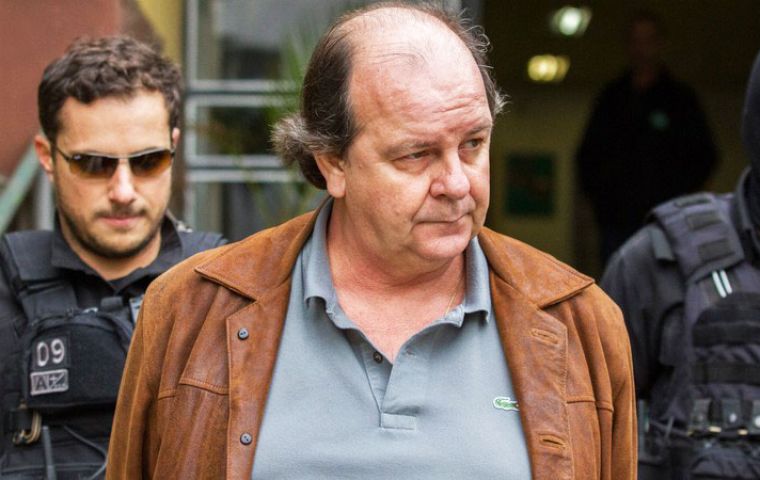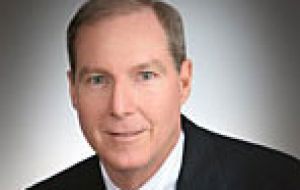 Brazilian police on Thursday arrested Jorge Zelada, former director of Petrobras' international division, as part of an ongoing investigation into bribery and corruption at the state-run oil producer, prosecutors have said. Zelada is suspected of money-laundering, appropriating public funds, corruption, tax evasion and contract fraud.
Prosecutor Carlos Fernando dos Santos Lima said Zelada, who led the international division from 2008 to 2012, appeared to have received bribes on a contract for the Titanium Explorer drillship operated by Vantage Drilling Co and another rig operated by Pride International, a company acquired by Ensco Plc in 2011.
Lima told reporters last week the sprawling investigation had turned up evidence of corruption by more than a dozen foreign firms that had contracts with Petrobras, but Vantage is thought to be the first US company mentioned.
Paul Bragg, chairman and chief executive officer of Vantage, said in a statement the company has found no evidence that would substantiate any allegation of improper activity in connection with the awarding of the Titanium Explorer contract.
According to a police statement, the 15th phase of the Petrobras investigation, dubbed "The Monaco Connection," led to search and seize warrants for three other suspects.
Zelada is suspected of hiding some 11 million Euros ($12.19 million) received through bribes in Monaco, prosecutors said in a statement.
His lawyer Eduardo Moraes said the arrest was unnecessary and illegal and that he would ask for a higher court to release his client. Zelada has not been formally charged and federal Judge Sergio Moro justified his preventive detention by pointing to a risk of additional money laundering involving overseas accounts.
Zelada is the fifth ex-Petrobras executive implicated in the 16-month-old investigation and the fourth to be arrested. Another former head of the international division, Nestor Cervero, was sentenced May 26 to five years in prison for money laundering.
Lima said he expects to end the year with about 1 billion Reais ($321.5 million) in funds returned to Petrobras, which prosecutors say was a victim of the corruption scheme.