Caricom considering ECLAC proposal to write-off its multilateral debt
Tuesday, July 14th 2015 - 06:07 UTC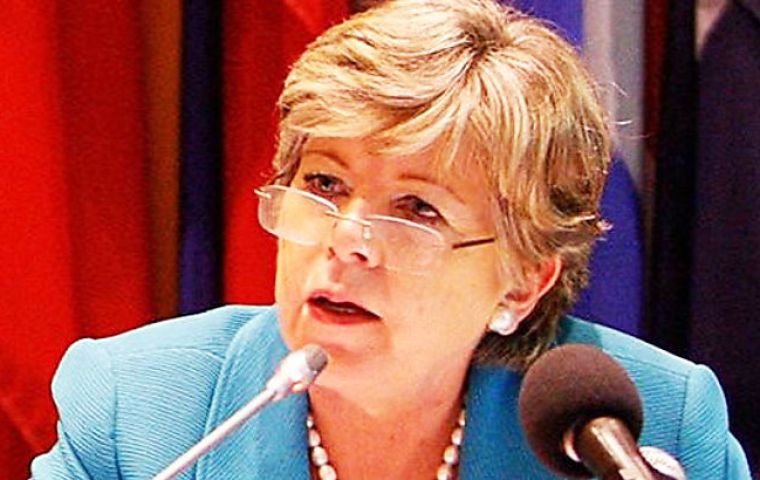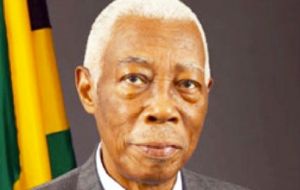 The Caribbean Community, Caricom is considering a proposal for the region to pursue gradual write-off of its multilateral debt as a means of economic prosperity. The debt relief strategy was put forward by Alicia Barcena from the Economic Commission of Latin America and the Caribbean (ECLAC), at the 36th Regular Meeting of the Heads of Government of the Caribbean Community, held in Barbados.
United Nations Secretary General Ban Ki-moon, Commonwealth Secretary General Kamalesh Sharma and the President of the Caribbean Development Bank, Dr Warren Smith, were also at the meeting.
Jamaica's Minister of Foreign Affairs and Foreign Trade, Senator A J Nicholson, in a report in the Senate said the proposal is for 100 per cent debt write-off over time, and would involve cooperation of multilateral institutions, donor countries and small State debtor countries.
He said the debt relief would create more fiscal space, and assist member Governments in adapting to social, economic and climate challenges.
"This would mean more ease of the liquidity constraints, as well as address potential solvency risks," he said.
Senator Nicholson, who noted that the proposal "is welcomed and deemed worthy of serious consideration", said ECLAC has come to the realization that it is not possible to use only domestic resources to move the Caribbean countries from debt to growth.
In addition, he argued that with only one per cent global debt, "the region's debt burden is not enough to generate much international concern".
"The work of ECLAC is to be commended. Using data from research undertaken by the Commonwealth Secretariat and the Caribbean Development Bank, the Commission noted the need for a paradigm shift in how the challenges of countries in the region are viewed," he said.