Shell planning to invest billions in Brazil, despite recent purchase of BG group
Saturday, August 8th 2015 - 10:28 UTC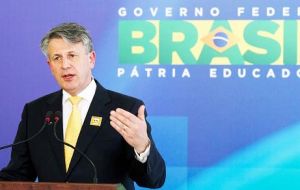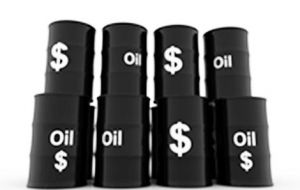 Royal Dutch Shell is considering investing billions in Brazil, set to become a focal point after the planned acquisition of BG Group, even as it prepares to sell huge chunks of its business to pay for the $70bn deal.
Despite a broad drive to cut spending in the face of persistently low oil prices, CEO Ben Van Beurden remains steadfast in his plans to buy BG, which will transform Shell into the world's biggest liquefied natural gas (LNG) supplier.
The group has announced plans to sell around $30bn in assets between 2016 and 2018 to improve its balance sheet and focus on its core deepwater oil and LNG business. The BG deal will make Shell the largest foreign investor in Brazil's coveted deepwater oil fields.
According to several sources, it has earmarked up to $5bn for new acquisitions, mainly in Brazil where state-run oil company Petrobras is selling assets worth nearly $14bn amid a vast corruption scandal that has engulfed the company and the government.
Shell, which expects oil prices to return to $90 a barrel by the end of the decade, is also looking at acquisitions in other future key regions including East Africa, which has huge reserves and where BG is developing several gas fields in Tanzania, the sources said.
Any new spending, however, is likely to raise eyebrows among investors already worried about Shell's ability to complete the BG deal.