American Airlines charters to Cuba from Los Angeles next December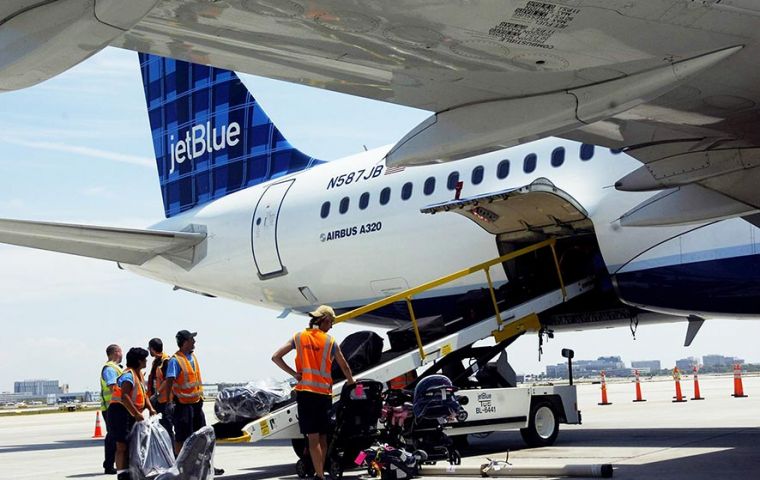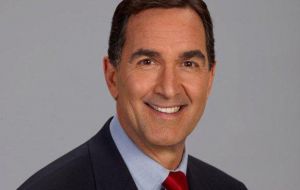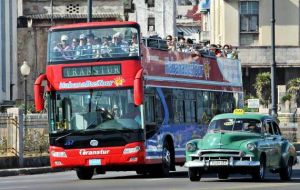 American Airlines which has operated charter flights to Cuba since 1991, said on Tuesday that it plans to begin charter services between Los Angeles and Havana on Dec. 12. But by that time, the U.S. and Cuban governments may be ready to allow scheduled airline flights between the two countries, a practice not allowed for more than a half-century.
There are dozens of flights each week between Cuba and the U.S., but they are all charter flights. Bloomberg News and The Wall Street Journal reported that the White House is pushing to work out a deal with Cuba to allow regular airline service, with the WSJ saying the Obama administration would like a deal in place by the end of the year.
As the U.S. and Cuban governments prepared to re-establish normal relations earlier this year, American Airlines officials said they were eager to begin scheduled flights. On Tuesday, American reiterated that it plans to launch scheduled service as soon as the two governments allow those flights.
"American is the premier carrier in Los Angeles and throughout the Caribbean, and this new charter flight shows how we continue to expand our reach by offering new routes and services our customers want," said Art Torno, American's senior vice president of international and cargo. "We stand ready to offer scheduled service as soon as the United States and Cuba allow commercial flights."
American's new Los Angeles charters will be offered in partnership with Cuba Travel Services, a California-based company that arranges travel from New York, Miami and Tampa to Havana, Cienfuegos, Camaguey, Santa Clara and Holguin, Cuba.
Cuba Travel Services primarily sells Sun Country Airlines charters at present, but also offers several American Airlines charters and charter flights by Swift Air and JetBlue Airways Corp. each week.
"We are excited to expand our partnership with American to include flights from Los Angeles to Havana," said Michael Zuccato, Cuba Travel Services' general manager. "We will continue to deliver a high-quality travel experience, and opening up new West Coast access to Cuba will bring a convenient, affordable option to authorized travelers."