Brazilian Senate confirms Petrobras investigation case Prosecutor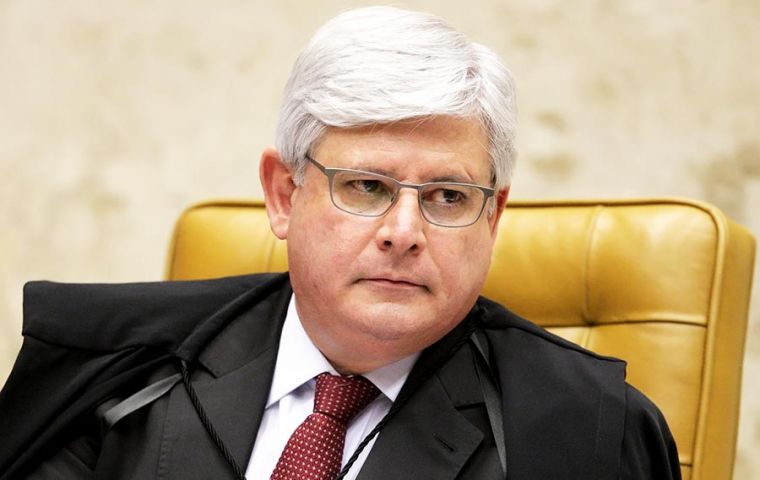 Brazil's Senate confirmed the reappointment of Prosecutor General Rodrigo Janot, who is leading a massive corruption investigation that has put dozens of politicians under scrutiny for allegedly receiving kickbacks.
The Senate voted in favor of Janot's reappointment 59-12 after lawmakers questioned him for more than 10 hours about the investigation focused on a bribery scheme at state-run oil firm Petrobras.
President Dilma Rousseff, who is not being investigated in the scandal, had reappointed Janot on Aug. 8 after he received overwhelming support from federal prosecutors.
Janot, 57, told senators the investigation was apolitical and that he had not leaked details of the probe to the press.
He was criticized last week by Fernando Collor de Mello, a former president who was impeached in 1992 and formally charged in the scandal involving Petrobras.