"One billion tourists, one billion opportunities", UN message on World Tourism Day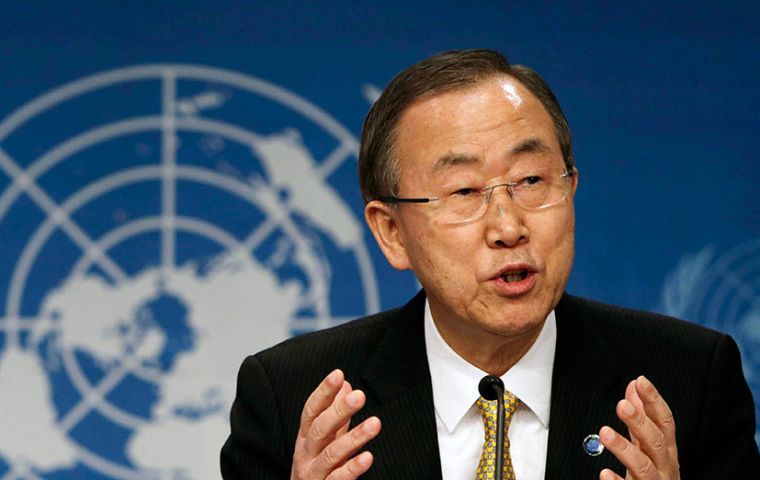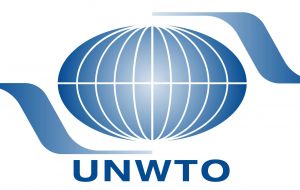 Marking the observance of World Tourism Day, senior United Nations officials are spotlighting the transformative potential of one billion tourists and their increasing capacity to help boost socio-economic and environmental development.
"The potential of tourism for sustainable development is considerable," stressed UN Secretary General Ban Ki-moon in a message on the World Day.
"As one of the world's leading employment sectors, tourism provides important livelihood opportunities, helping to alleviate poverty and drive inclusive development," said Mr. Ban.
The tourism sector plays an important role in fostering multicultural understanding and raising awareness on the need to preserve cultural and natural heritage.
As the world ramps up a new Sustainable Development Agenda, said the UN chief, tourism should be recognized for its ability to create jobs, promote local culture and products and champion the conservation and sustainable use of marine and terrestrial habitats.
In his remarks highlighting this year's theme 'One Billion Tourists, One Billion Opportunities,' Taleb Rifai, Secretary-General of the UN World Tourism Organization (UNWTO), said that these big numbers represent more than just economic strength as they help to "address some of the world´s most pressing challenges, including socio-economic growth, inclusive development and environmental preservation."
"These billion tourists have made tourism a leading economic sector contributing 10% of global GDP and 6% of the world´s total exports," said Mr. Rifai.
Not only is tourism a valuable source of livelihood for millions of people, but it is also a getaway to great understanding of the world beyond our borders, according to Mr. Rifai.
"Let us celebrate the value of the 'One Billion Tourists' and work together in making tourism a true instrument of opportunity and inclusion," urged Mr. Rifai.
Celebrated annually on 27 September, World Tourism Day serves to raise awareness among the international community of the importance of tourism and the contributions it can make in the economic, political and social sectors.