Argentine Parlasur members will have immunity limited to their opinions
Friday, October 16th 2015 - 07:53 UTC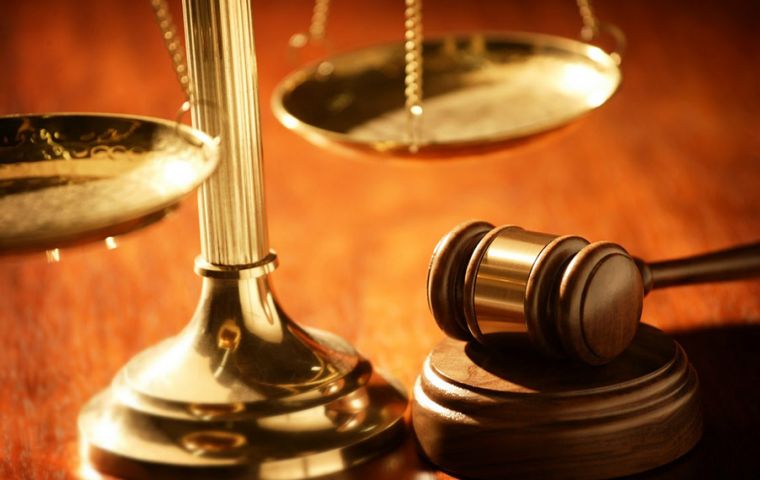 Argentine elected members to the Mercosur parliament, Parlasur will not have immunity from imprisonment, according to a ruling from the country's Electoral Chamber. This means those Argentine candidates elected to the regional parliament on 25 October will only have immunity for their opinions while exercising their posts.
The ruling argues that immunity from imprisonment according to the Argentine constitution is only extensive to elected federal Deputies and Senators, thus throwing out a decision from a federal judge who had rejected an appeal against a bill approved last December with Kirchner and allies votes, extending the privilege.
The appeal was presented by a former lawmaker and means the 43 Argentines members of Parlasur will only have privileges related to their opinions as recognized by the Mercosur Parliament Protocol.
The Cristina Fernandez government can still appeal the case before the Supreme Court but in the meantime the Electoral Chamber ruling stands. The 14-points decision was made in anticipation of Election Day.