Respsol selling assets, slashing investments and cutting working force 6%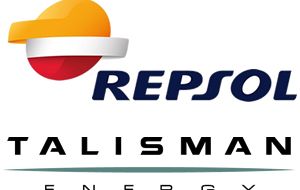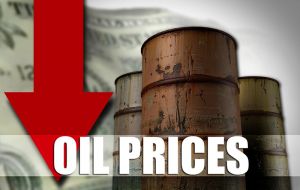 Spanish oil giant Repsol said on Thursday it plans to sell 6.2 billion Euros ($7.1 billion) in assets and slash investment in exploration and production over the next five years to help its preserve dividends and pay back debt.
The announcement was part of Repsol's new five year strategic plan, which aims to reorganize the global player in the wake of a slump in oil prices and its $8.3 billion takeover of Canadian rival Talisman.
The deal, completed in May, boosted Repsol's production but swelled its borrowing. Analysts have warned that without a debt reduction plan ratings agencies could downgrade the firm's credit rating.
"The flexibility, strength, and adaptability of its asset portfolio will allow Repsol to undertake divestments of 6.2 billion Euros in non-strategic assets and cut spending by 38% without altering its company profile," Repsol said in a statement.
The company said the plan also includes an efficiency program which will involve squeezing supplier costs and deferring expenditures on new projects that will generate 2.1 billion Euros a year of savings.
Repsol said that under the new strategic plan it will "be able to generate cash flow to finance its investment needs, maintain dividends, and pay off debt" even with crude prices remaining at $50 per barrel.
Like its rivals, Repsol has been hurt by a slump in oil prices to just $50 a barrel from last year's peak of more than 115 dollars sparked by weaker Chinese demand, higher US supply and a decision by the OPEC cartel not to reduce its output.
Repsol had already announced earlier this month that it planned to cut 1,500 positions, or 6% of its workforce, over the next three years as part of its effort to boost its refining margin.
In September it sold part of its piped-gas business to Gas Natural Distribution and Redexis Gas for 651.5 million Euros, and its 10% stake in oil pipeline operator Compania Logistica de Hidrocarburos for 325 million Euros.
Repsol said Wednesday its net profit would slump 22% to between 1.25 billion and 1.5 billion Euros this year due to lower oil prices.