World's commercial fleet with lowest annual growth in a decade during 2014, says UNCTAD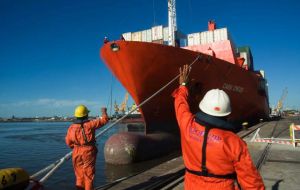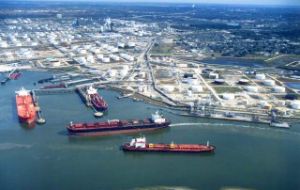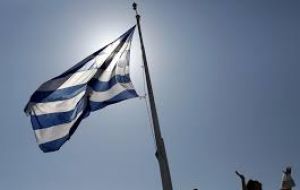 The world's commercial fleet grew by 3.5% during the 12 months to Jan 1, 2015, the lowest annual growth rate in over a decade, the United Nations Conference on Trade and Development (UNCTAD) reveals in its Review of Maritime Transport 2015.
"The world fleet grew by 3.5% during the 12 months to 1 January 2015, the lowest annual growth rate in over a decade. In total, at the beginning of the year, the world's commercial fleet consisted of 89,464 vessels, with a total tonnage of 1.75 billion dwt," says UNCTAD's Review of Maritime Transport.
"For the first time since the peak of the shipbuilding cycle, the average age of the world fleet increased slightly during 2014. Given the delivery of fewer new buildings, combined with reduced scrapping activity, newer tonnage no longer compensated for the natural aging of the fleet," the report said.
Despite its economic troubles, Greece remained the leading ship-owning country, with Greek companies accounting for more than 16% of the world industry, followed by companies from Japan, China, Germany and Singapore. Together, the top five ship-owning countries control more than half of the world deadweight tonnage.
China ranked highest on the UNCTAD Liner Shipping Connectivity Index, which provides an indicator of a coastal country's access to the global liner shipping network. China was followed by Singapore, Hong Kong (China), the Republic of Korea, Malaysia and Germany.
"Container freight rates remained volatile throughout 2014 although with different trends on individual trade lanes. The tanker market witnessed an equally volatile freight rate environment in 2014 and early 2015. The dry bulk market freight rates faced another challenging year influenced by the surplus capacity that still exists and the uncertainties in demand projections," says the report.
The report also noted that while the container-carrying capacity per provider for each country tripled between 2004 and 2015, the average number of companies that provide services to each country's ports decreased by 29%.