Holders of Argentine Euro bonds demands BONY services debt or faces lawsuit
Saturday, October 24th 2015 - 08:40 UTC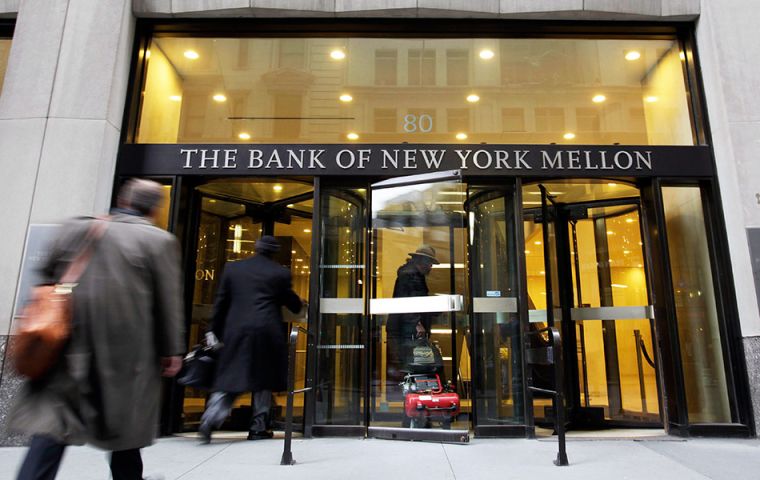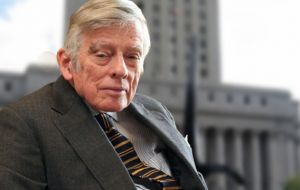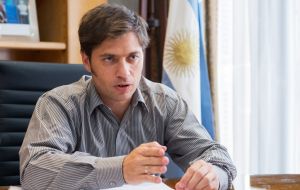 Investors holding euro-denominated Argentine bonds, including billionaire George Soros, called on trustee Bank of New York Mellon yesterday (BONY) to turn over its duties to state-owned Banco Nación so they can get paid the 225 million euros currently frozen by United States District Judge Thomas Griesa's orders.
The latest push-back against Griesa came as the US judge raised the bill of the Argentine government with the holdouts to US$10 billion.
The creditors warned BONY that if it refuses to step aside in servicing Argentina's debt, they reserve the right to seek "appropriate relief" from the European courts that could include seeking monetary damages.
The letter from the European creditors was released on the same day as Griesa said ruled "me-too" bondholders of US$234 million in Argentine bonds suing for all payment had been treated unequally to the creditors who participated in the debt restructurings.
"Griesa doesn't allow the creditors to get paid so they are asking BONY to either pay up or resign," Argentine Economy Minister Axel Kicillof said at a press conference.
Kicillof was the one to unveil the news at a press conference, where he also revealed a Belgium court had ruled against BONY last month, ordering the bank to transfer funds to the creditors. The fact that BONY is afraid of the consequences of processing the funds isn't an obstacle to fulfill its obligations, Kicillof said, quoting the ruling.
"If BONY ends up paying, the only funds that will remain held up by Griesa would be the ones under US legislation," Kicillof said. "Griesa was able to freeze the funds after the requests of the 'vulture' funds but the creditors reacted and are now demanding that BONY process the payments."
The group of Euro bondholders, including Soros, said BONY is no longer eligible to act as a trustee because it can't comply with the conditions of appointment.
"There can be no basis upon which BONY can argue that it continues to be eligible to serve as indenture trustee. BONY should not continue to act in that capacity if it's unable and/or unwilling to comply with its obligations under the indenture," the creditors said. "Its refusal to comply with its obligations as trustee has created a state of paralysis in the operation of the trust."
In Manhattan, Griesa ruled that Argentina had made no new arguments to justify treating the creditors in the 15 lawsuits differently than several similar holdouts who held US$5.4 billion of defaulted bonds that he granted similar relief to in June.
These holdout bondholders are often called "me-too" creditors for seeking the same relief as several hedge funds who had secured a ruling ordering Argentina to pay US$1.33 billion plus interest.