Venezuela central bank gold holdings drop 19% in four months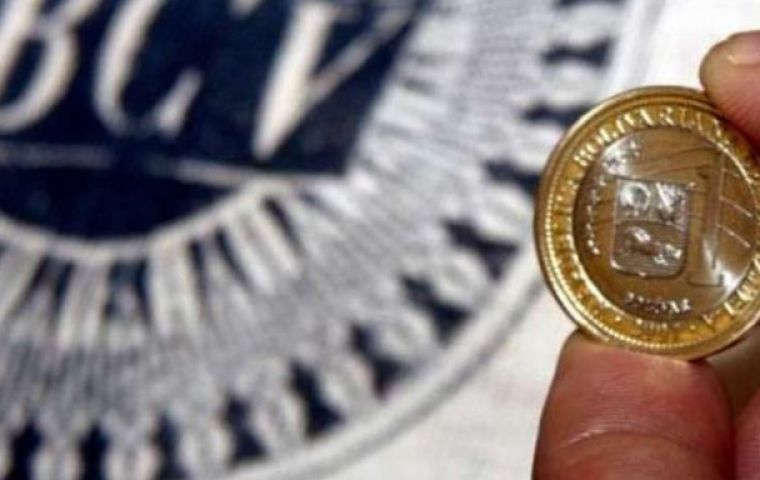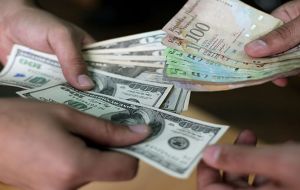 Venezuela central bank gold holdings declined in value by 19% between January and May, according to its financial statements, likely reflecting gold swap operations and lower bullion prices. The country has been struggling with stagflation due to low oil prices and a collapsing state-led economic model, holds a considerable portion of its monetary reserves in gold.
Last March Reuters reported that the central bank was in talks with Wall Street to monetize about $1.5 billion of gold in reserves, an operation the bank did not confirm at the time. Central bank financial statements posted this week on its website show monetary gold totaled 91.41 billion bolivars in January and 74.14 billion bolivars in May.
At the strongest official exchange rate of 6.3 bolivars per U.S. dollar, which the bank uses for its financial statements, that decline would be equivalent to $2.74 billion. The central bank declined to comment.
As of May, gold comprised roughly 58% of Venezuela's international reserves, according to the bank's statement for that month.
Barclays analysts said in a research note on Wednesday that they expect Venezuela will use gold reserves to gain liquidity to ensure bond payments through at least the first quarter of 2016.