Unemployment in recession-hit Brazil climbing: 8.8 million looking for jobs
Saturday, October 31st 2015 - 06:42 UTC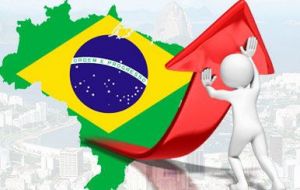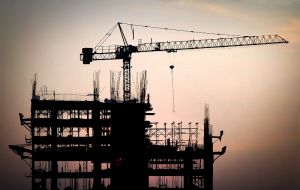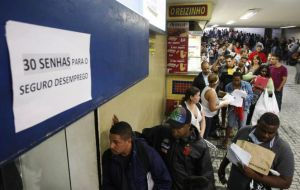 Unemployment in recession deep Brazil climbed to 8.7% of active population in the quarter ending last August, the government said Thursday. The indicator shows a steep hike from the 6.9% recorded in August 2014, according to statistics of the National Study of Households (PNAD), published by the state Brazilian Institute for Geography and Statistics (IBGE).
The number of jobless workers went up 1.21 million in one year, which puts the total number of people seeking employment at 8.8 million, while the active population remained stable at 92.1 million.
The sectors that lost the most jobs over the past year were industry (-3.5%) and construction (-2.9%), the ones hit hardest by Brazil's current recession.
In the country's six main cities, unemployment stood at 7.6% last September, according to another official study presented by the IBGE last week, and which will be definitively substituted in 2016 by the PNAD, which includes the methodology recommended by the International Labor Organization, or ILO.
According to these statistics, unemployment has grown steadily throughout Brazil since November of last year, when it reached 6.5%.
The Brazilian economy grew by only 0.1% in 2014, is currently in a recession, and experts forecast for the year 2015 a contraction of 3%.
The government launched an austerity plan aimed at correcting its budget deficit, but which has, however, contributed to the slowdown of the economy. The package of austerity measures included an increase in interest rates, restrictions on credit and on government spending, as well as higher taxes, which have discouraged investment and consumer purchasing.
Soaring inflation, which reached 7.64% in the first nine months of the year, and more expensive credit have also contributed to freezing family consumption, which has traditionally been the driving force of the Brazilian economy.