Putin, Merkel and Obama, in that order, the world's three most powerful people, according to Forbes
Thursday, November 5th 2015 - 05:38 UTC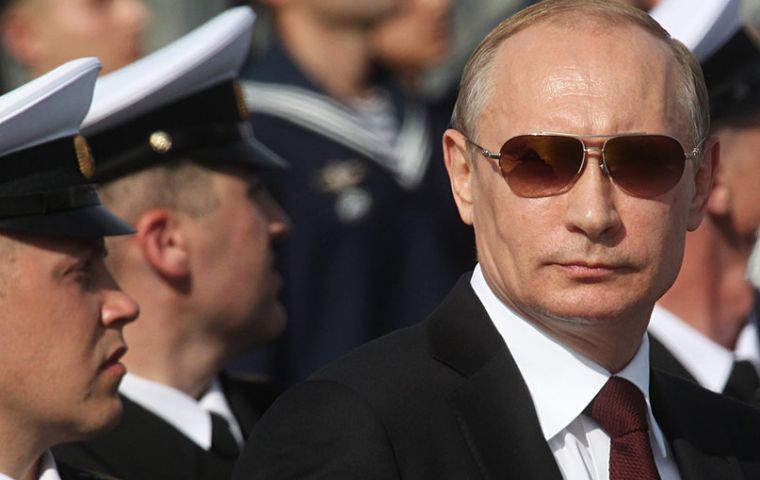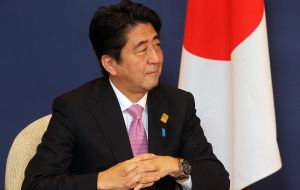 Russia's President Vladimir Putin (No. 1) takes the top spot out of 73 on Forbes' seventh annual ranking of "The World's Most Powerful People" for the third year in a row. German Chancellor Angela Merkel (No. 2) moved up 3 spots from last year, while President Barack Obama (No. 3) dropped 1 spot, making it the first year a sitting U.S. President has not made it into the top 2 spots.
Pope Francis (No. 4) retained his place this year, ahead of General Secretary, Communist Party of China's Xi Jinping (No. 5), who fell 2 spots.
Rounding out the Top 10 are Bill & Melinda Gates Foundation Co-chair Bill Gates (No. 6), Federal Reserve Chair Janet Yellen (No. 7), U.K. Prime Minister David Cameron (No. 8), India Prime Minister Narendra Modi (No. 9) and Alphabet CEO Larry Page (No. 10). Page assumed the CEO role at Alphabet this year and, as a result, Google co-founder Sergey Brin (No. 30) dropped 21 places from last year. India Prime Minister Narendra Modi (No. 9) moved up 6 spots and made it into the top 10 for the first time, while European Central Bank President Mario Draghi (No. 11) fell out of the top 10.
Among the eight newcomers to this year's list are Saudi Arabia King Salman bin Abdulaziz Al Saud (No. 14), replacing the former king, who was ranked last year; U.S. Presidential candidate Hillary Clinton (No. 58), a returnee who was No. 16 in 2011 and ahead of husband and Clinton Global Initiative founder Bill Clinton (No. 64); Dell CEO Michael Dell (No. 59) as Dell acquired EMC for $67 billion; Blackstone Group Chairman and CEO Stephen Schwarzman (No. 62); Dalian Wanda Group Chairman Wang Jianlin (No. 68), who is China's richest; Canadian Prime Minister Justin Trudeau (No. 69); Billionaire activist investor Carl Icahn (No. 70); and entrepreneur and U.S. Presidential candidate Donald Trump (No. 72).
Shinzo Abe (No. 41), the Japanese prime minister, is the biggest upward mover on the list, up 22 spots. Previous Japanese leaders had been penalized on the list for their tenuous grip on power. Abe has proved staying power as the leader of the world's third-largest economy. Thirty-eight percent, 28 of the 73, are billionaires. Eight of the Most Powerful are from China, 4 from Japan, 4 from Russia, 3 from India, 3 from France, and 1 is from Hong Kong. Thirty are from the U.S. Nine out of the 73 are women, the same number as last year. Hillary Clinton (No. 58) is a returnee to the list while Gina Rinehart fell off this year. Facebook CEO Mark Zuckerberg (No. 19) and North Korea Supreme Leader Kim Jong-un (No. 46) arethe youngest on the list, at ages 31 and 32, respectively.