Sofia and its variants, is the most popular baby name in the world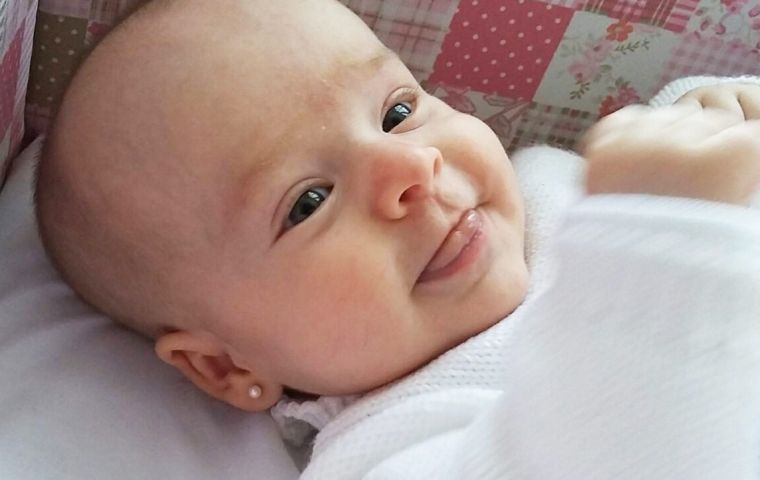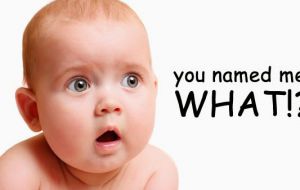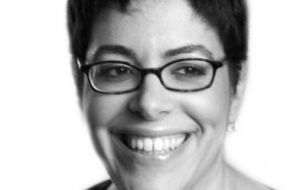 A new study by naming expert Laura Wattenberg has found that Sophia, and its variants including Sofia, is the most popular baby name in the world. Wattenberg collected name statistics from 49 countries, and Sophia, which means "wisdom" topped lists in nine countries, including Italy, Slovakia, Russia and Mexico.
Taking into account local spellings, it was among the top 25 baby names in two-thirds of the countries surveyed.
Wattenberg said the name's worldwide number one status is thanks to its ability to transcend borders.
"It just blew me away that so many different languages and cultures would arrive at the same sound at the same time," she told Live Science.
"Most of the forces behind other global fashion trends, like clothing or music, don't apply here. There are no commercial influences on baby names, no marketing or advertising campaigns. Nor is this a celebrity-driven phenomenon.
"While there are famous Sofia's and Sophie's today, they don't approach the global fame that Sophia Loren achieved fifty years ago."
And Wattenberg doesn't think the name will remain in the top spot for long.
"Just the fact of tracking what the top 100 baby names are makes people competitive," she explained. "Everyone is trying to avoid the number-one name, because they think that's too ordinary, so names rise and fall faster than they used to."