Brazilian economic activity contracts for the fourth straight quarter
Friday, November 20th 2015 - 09:44 UTC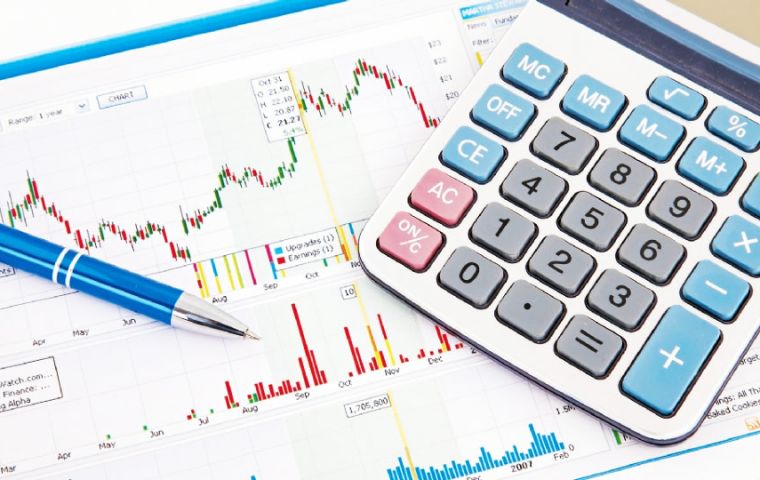 Economic activity in Brazil contracted for the fourth straight quarter, central bank data showed this week as Latin America's biggest economy plunges further into recession. The bank's IBC-Br economic activity index indicates economic activity fell 1.41% in the third quarter from the previous three months.
That follows contractions of 2.09% in the second quarter, 1.05% in the first and 0.50% in the last quarter of 2014. The IBC-Br, a gauge of activity in the farming, industry and services sectors, fell 0.5 percent in September from the prior month.
The index also an early indicator of GDP. Brazil national stats office, IBGE, is scheduled to release third-quarter GDP data on Dec 1.
Activity fell 6.2% in September from a year earlier, the steepest of a series of declines that started almost a decade ago. It is also feared that activity probably continued to fall at the start of the fourth quarter as industrial output plummeted and rising unemployment likely hit consumption.
Brazil's economy has slipped into its worst recession in 25 years, hit by high inflation, rising interest rates and a confrontation between the Executive and Congress which only generates uncertainty and conditions the passing of tax hikes and spending cuts by President Dilma Rousseff' government.
Independent economists expect the economy to contract 3.10% this year. Activity is also expected to contract next year in what would be the longest recession in Brazil since the Great Depression of the 1930s.