Commodities prices hovering at 13-year lows; metals suffered the most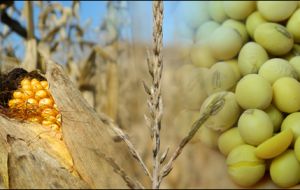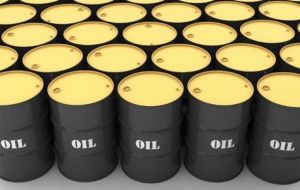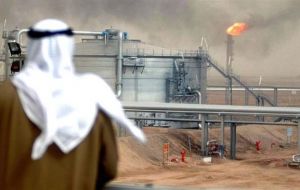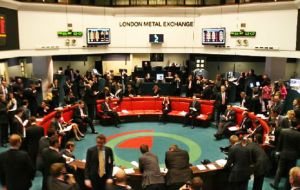 Commodities hit 13-year lows on Monday as metals markets crashed but a steady close in oil and higher grains markets helped a key sector benchmark settle off the day's trough. Copper and nickel prices fell to multi-year lows, forcing the Thomson Reuters/Core Commodity CRB Index to its lowest levels since November 2002.
The 19-commodity index, however, managed to settle just slightly lower after tracking oil's steady finish, which came on the back of a pledge by Saudi Arabia to work toward crude price stability.
Grains from soybeans to wheat and corn also rose on better physical demand and technical buying, limiting the downside in commodities.
Benchmark Brent oil settled up 17 cents at $45.83 a barrel after Saudi Arabia said it will work with other oil producers and exporters to try and keep prices supported amid a global crude glut.
The Saudis and other big OPEC oil producers have made such pledges before. But instead of cutting production, they have ramped up output to fight for market share, causing crude prices to halve over the past year.
While the latest Saudi statement was greeted with mixed enthusiasm and skepticism, it lifted oil off its lows, helping the CRB's recovery. Brent, and U.S. crude, eventually settled little changed.
US soybeans rebounded on technical buying and short covering after hitting a 6-1/2-year low following the weekend election in Argentina of a president who has promised to cut export taxes and boost production.
Corn and wheat prices rebounded from earlier losses on the Chicago Board of Trade.
Base metals settled near multi-year lows hit while gold traded close to a 6-1/2-year trough.
On the London Metal Exchange, benchmark three-month copper hit a low of $4,444 a ton, before recovering to end two per cent down at $4,490.
LME nickel slid more than 6% to a 2003 low, hitting $8,175 a ton, and trading last at $8,335. Zinc slid 3% to $1,519, having dropped below $1,500 last week, the first time since 2009. Losses in nickel and zinc reflect weakness in China's steel sector.