Petrobras corruption 'net' involves Norwegian companies, claim Oslo media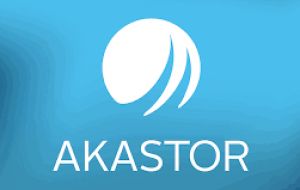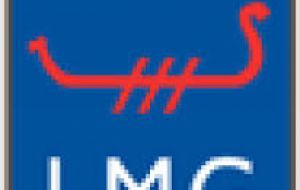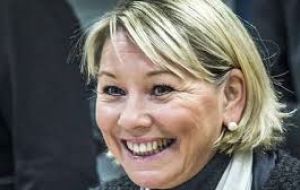 The huge corruption case swirling around Brazilian oil company Petrobras is being called the world's largest, and increasing numbers of Norwegian companies seem to be getting tangled up in it. Norwegian bosses mostly claim no knowledge of any bribes being paid, but investigations are underway on several fronts.
Sevan Marine's rig deals with Petrobras are not the only business transactions with the corruption-embroiled Brazilian company that are sounding alarms. Several other Norwegian companies are also having to investigate their own transactions because of suspected bribery.
Newspaper Dagens Næringsliv (DN) reported on Monday that the latest company feeling a need to probe suspected or unwitting involvement in the Petrobras scandal is Akastor, which was spun off from the large Norwegian oil supply company Aker Solutions in 2014. It's now run by Kristian Monsen Røkke, son of the wealthy self-made Norwegian industrialist controlling Aker Solutions, Kjell Inge Røkke.
In addition to new questions tied to payments made by an Akastor subsidiary, both criminal and internal investigations already are underway regarding the involvement of another large Norwegian company, Sevan Marine of Arendal, with Petrobras. DN reported that other Norwegian firms faced with questions about their own dealings with Petrobras include LMG Marin of Bergen, Subsea 7 controlled by London-based Kristian Siem and Rolls Royce Marine.
Norwegian companies as a whole have invested an estimated NOK 175 billion (USD 20 billion) in Brazilian ventures, a volume that has prompted various Norwegian government ministers and members of the royal family to make a string of official trips to Brazil in recent years. Monica Mæland, Norway's current trade minister, was in Brazil this spring with Crown Prince Haakon and a large Norwegian business delegation, officially to enhance ties with Brazilian companies. They arrived, however, in a country plagued by political chaos, corruption allegations, ill effects of the dive in oil prices and high unemployment rates.
"This is a country in a critical situation," Mæland told DN. "One main reason is the corruption which has been and still is a major problem, first and foremost at Petrobras, combined with the economic downturn in the oil and gas industry."