Falklands' preparing strategic communications plan to report on self determination
Monday, January 18th 2016 - 09:17 UTC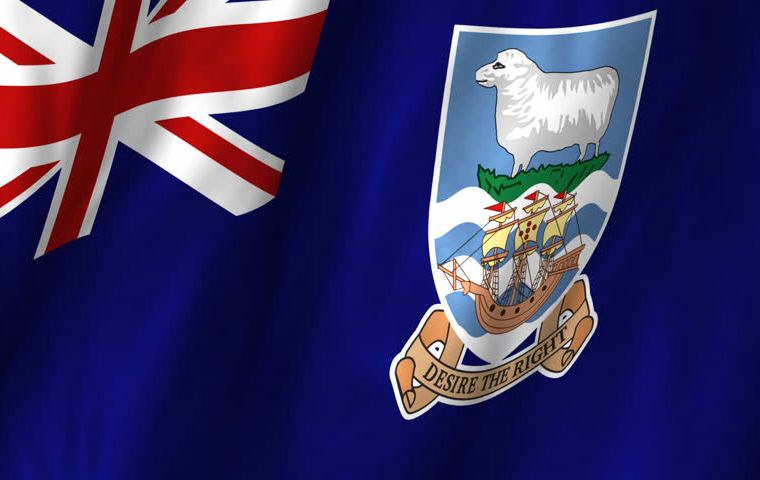 The Falkland Islands government is preparing to adopt a strategic communications plan to tell the world of the Islanders right to decide on their future and the degree of self government that has been achieved through democracy.
In its latest meeting (13 January) the Executive Council of the Falklands reported on the issues it had addressed, which are normally an anticipation of legislation or policies to be implemented mostly through the elected Legislative Assembly.
Specifically on self determination and democratic advances in the Falklands, the paragraph on the strategic plan read, "we agreed to adopt the Strategic Communications Plan which sets out detail of how we intend to further awareness of our right to self-determination and the level of self-government we have achieved through effective democracy. We also wish to expand international knowledge of opportunities for tourism, trade and science".
Under the terms of the Falkland Islands constitution, besides the Legislative Assembly with eight elected members, there is the Executive Council which meets once a month and is the policy making body of the government.
Each year MLAs elect three of their number to Exco, which is chaired the Governor and also includes the same ex-officio members who sit on the Legislative Assembly. In addition, the Attorney General and Commander of British Forces South Atlantic Islands, BFSAI may attend and speak on any matter. Only the three elected Members of the Legislative Assembly are able to vote on Executive Council.
Executive Council is responsible for the formulation of strategy and policy, and for high level management decisions. Under the Falkland Islands Constitution the Governor retains responsibility for various issues, particularly external affairs and defence. The Governor nevertheless consults regularly with MLAs on these issues.