Zika cancellations to be waived by cruise lines in the Caribbean
Tuesday, February 2nd 2016 - 05:42 UTC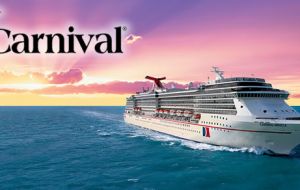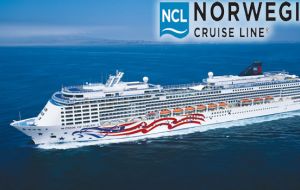 Cruise lines have followed the lead of major airlines and begun waiving cancellation penalties for some customers booked on voyages to the Caribbean and other destinations affected by the fast-spreading Zika virus.
USA Today reports that cruise industry giant Carnival Cruise Lines said it will allow pregnant women on sailings that include stops in the US Virgin Islands, Puerto Rico and other destinations impacted by the virus to switch to an itinerary to an unaffected area.
Alternatively, passengers can postpone their trip or cancel outright and receive a future cruise credit.
Norwegian Cruise Line also is allowing pregnant women sailing to affected areas to postpone trips to a later date or switch itineraries, and Royal Caribbean is also giving pregnant women alternative options.
The options are also being offered to people travelling with the pregnant passenger, the cruise lines said.
US health officials said that while posing little risk to most people, the Zika virus is particularly dangerous for pregnant women.
They have cited a link to microcephaly, a birth defect in which infants are born with small heads, incomplete brain development and accompanying disabilities.
Last week, the US Centers for Disease Control and Prevention (CDC) expanded a Zika-related travel alert to include the US Virgin Islands and the Dominican Republic.
Previously, the CDC had issued a travel alert for Barbados, Guadeloupe, Haiti, Martinique, Puerto Rico and St Martin. The alert recommends pregnant women to postpone travel to those destinations.
Also included in the CDC alert are Bolivia; Brazil; Cape Verde; Colombia; Ecuador; El Salvador; French Guiana; Guatemala; Guyana; Honduras; Mexico; Panama; Paraguay; Samoa; Suriname and Venezuela.
According to USA Today, cruise line stocks were hit hard as fear over the impact of the virus on bookings spread. The report nevertheless noted that cruise reservations have had few cancellations to date.