Brazil factories and mine production plunges 8.3% in 2015, with little prospects of change in the short term
Wednesday, February 3rd 2016 - 06:55 UTC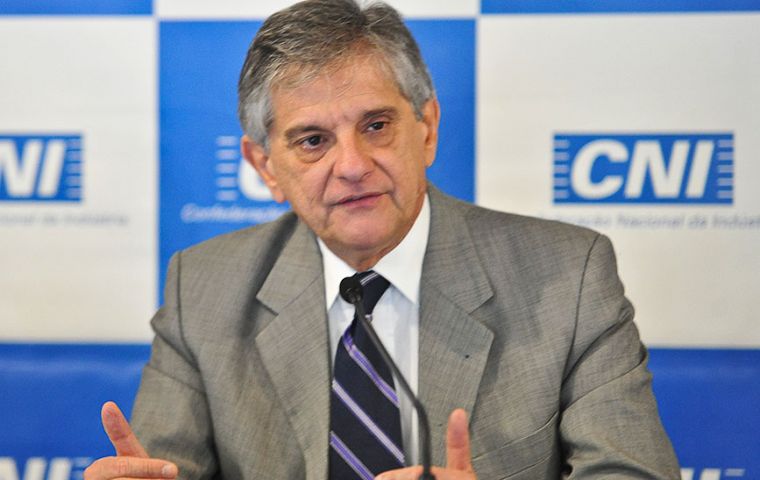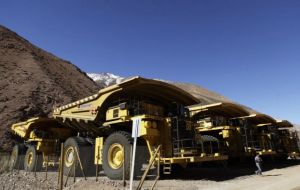 Industrial output in Brazil fell for a seventh straight month in December, capping the worst year for manufacturers in more than a decade as they struggle with inflation, high interest rates and political uncertainty.
Output at factories and mines plunged 8.3% in 2015, statistics agency IBGE said on Tuesday, the worst performance since the data series started in 2003. Production fell 0.7% in December from November after seasonal adjustments.
Manufacturers and miners cut nearly one fifth of their production since a 2013 peak after Brazil fell into a deep recession. Economists in a weekly central bank poll expect industrial output to slip 4% this year.
Production of capital goods fell 25.5% in 2015, and 8.2% in December alone, as climbing interest rates discouraged investment in machinery.
Brazil's benchmark interest rates are at a nine-year high of 14.25%.
Production of consumer goods also suffered as unemployment and inflation curbed demand. More than 1.5 million jobs disappeared last year.
Latin America's largest economy nosedived after a ballooning budget deficit prompted President Dilma Rousseff and the central bank to raise taxes, cut spending and jack up interest rates last year.
The economy has also been dragged down by a massive corruption scandal at state-run oil firm Petrobras, one of the country's largest companies, as it struggled with a drop in global oil prices.
Executives from top construction and engineering companies are under investigation or in jail. Industrial production in December retreated 11.9%.
On Monday the National Industry Confederation, CNI, reported that Brazilian industry turnover plunged 8.8% in 2015.
"2015 was quite a negative year for the sector," CNI chief economist Flavio de Castelo Branco said during the presentation of a report that also showed a 6.1% fall in the industrial workforce and a 10.3% plunge in hours worked. Capacity utilization fell by 2.3 percentage points last year to 77%.
CNI attributed the discouraging statistics to "uncertainty" looming over Brazil's economy, which contracted an estimated 3.7% last year and is expected to shrink further this year.
Branco said "CNI views improvement as unlikely in the short term unless something is done to dispel uncertainty".