US Treasury's strong support message for Argentina's litigation with holdout funds
Wednesday, February 10th 2016 - 07:16 UTC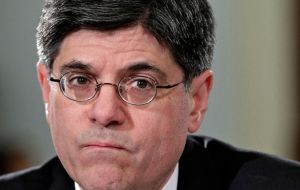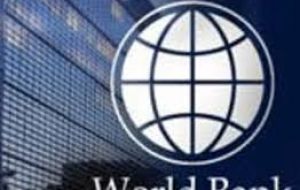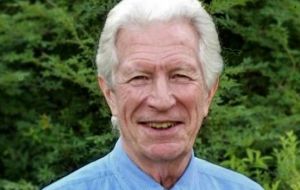 The United States gave another sign of support for Argentina's economic policies as US Treasury Secretary Jacob Lew spoke on the phone with Finance Minister Alfonso Prat-Gay, striking an optimistic tone regarding the settlement offer made to the holdout funds in New York.
Last week, the administration of president Mauricio Macri offered an average 25% haircut, vowing to pay US$6.5 billion in cash to end the ongoing litigation. The offer would be completed by issuing bonds at an average six-percent interest rate.
"Secretary Lew commended Argentina's good faith efforts to resolve this long-standing dispute. Secretary Lew took note of the February 5 statement by Daniel A. Pollack, Special Master in Argentina Debt Negotiation, which noted that Argentina's offer is "a historic breakthrough,'" a spokesman for the US Treasury said yesterday.
The statement said that Law "echoed Pollack's strong hope that all creditors will be able to resolve their differences and reach Agreements in Principle with Argentina."
The warm tone of the conversation is not the first sign of closeness between both officials. The US Treasury Department said last month that the US had ended its policy of opposing most lending to Argentina by multilateral development banks.
Lew had informed Prat-Gay of the move when the two met in Davos, Switzerland, for the World Economic Forum. He said the US will now start considering each Argentine project on its own merit.
Lew had also praised Prat-Gay's "focus on taking necessary steps to move Argentina toward stronger and sustainable economic growth."
But at the domestic front, Macri's administration needs to repeal the so called 'paddock' law to comply with Argentine law if the holdouts receive improved terms. Without a clear majority in Congress, the president needs to negotiate with the main force, the Peronists, who nevertheless seemed divided and prepared to listen and even support the agreement.