Francis admits contraception is morally acceptable in fighting Zika virus
Saturday, February 20th 2016 - 07:19 UTC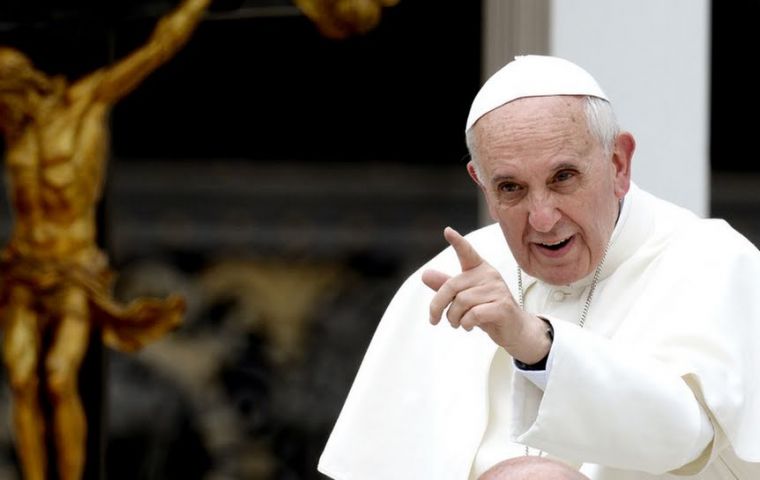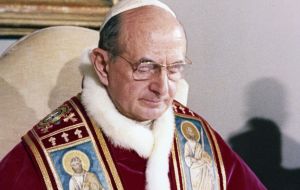 Pope Francis suggested that using artificial contraception may be morally acceptable in fighting the Zika virus. But the Argentine pontiff, speaking to reporters as he flew back to Rome from an exhausting visit to Mexico, categorically ruled out abortion as a response to Zika, comparing the practice to a "Mafia" killing.
Francis made the comment in response to a question related to the Zika virus. He was asked whether abortion or birth control could be considered a "lesser evil" when faced with the Zika-linked cases of rare birth defects such those faced in Brazil, where babies have been born with abnormally small heads.
"Abortion isn't a lesser evil, it's a crime," he told reporters. "Taking one life to save another, that's what the Mafia does. It's a crime. It's an absolute evil."
Francis cited the decision taken by Pope Paul VI in the 1960s, approving nuns in Belgian Congo using artificial contraception to prevent pregnancies because they were being systematically raped.
Abortion "is an evil in and of itself, but it is not a religious evil at its root, no? It's a human evil," he said. "On the other hand, avoiding pregnancy is not an absolute evil. In certain cases, as in this one (Zika), such as the one I mentioned of blessed Paul VI, it was clear."
The spread of the Zika virus has accelerated debates over contraception and abortion in Latin American countries, where abortion is now being debated openly even in some conservative countries.
The 1.2 billion-member Church teaches that abortion is a crime because life begins at the moment of conception.