CEO Galuccio confirms he's leaving YPF and pledges "ordered transition"
Thursday, March 10th 2016 - 05:49 UTC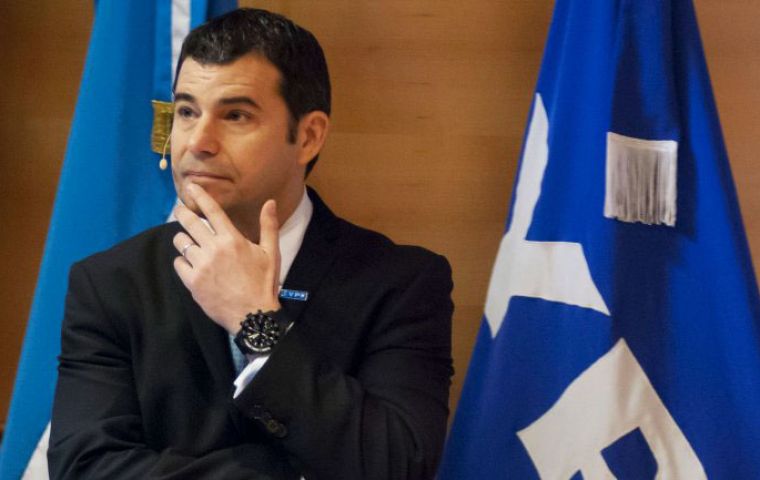 Miguel Galuccio confirmed he will be resigning as Argentina's YPF CEO and said he will guarantee an "ordered transition" ahead of the appointment of his successor. In a statement released on Wednesday, Galuccio said he will remain in his position until the upcoming Ordinary Shareholders Assembly takes place. He is expected to leave the state-run company after April 30.
"It has been 4 years of a lot of intensity in which we changed the direction of YPF to turn it again into the energy engine of the country, creating value for shareholders," Galuccio said.
"I feel proud of what we achieved together with all ypefianos, but it is time to allow that others continue the way the company is taking. YPF is the best company of the country and I am convinced it will continue to be."
Miguel Galuccio was designated to preside over the energy firm in December 2012 by then president Cristina Fernández, following the takeover (and later compensation) of the energy company which at the time was in the hands of Spain-s Repsol.