Argentina wins a first round at the WTO over a biodiesel controversy with the EU
Wednesday, March 30th 2016 - 08:00 UTC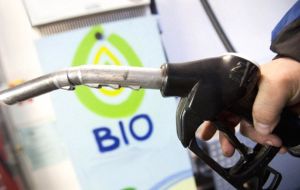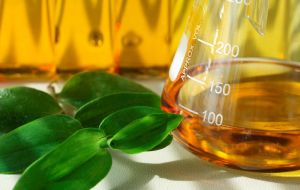 The World Trade Organization (WTO) ruled on Tuesday in favor of Argentina in a series of complaints the country filed with the international body, challenging punitive duties by the European Union on its biodiesel imports. The WTO, however, said the EU was not violating its rules.
In 2013, the then ruling administration of Cristina Fernández filed a complaint with the World Trade Organization over the European Union's decision to slap anti-dumping duties on Argentina's biodiesel.
The EU's move dealt a fresh blow to the world's number one biodiesel supplier Argentina, whose industry had already been hurt by previous restrictions imposed by the bloc while it investigated whether Argentina was "dumping" biodiesel, or selling it at below the cost of production, in Europe.
Argentina's Foreign Ministry called the duties "protectionist" and said the European bloc was seeking to shelter inefficient local producers.
At the time also Argentina imposed strict and bureaucratic conditions on imports, such as demanding those companies such as car makers to match their import needs with exports of Argentine goods.
Now, both parties will have 60 days to file an appeal on the WTO's decision.