Panama Papers: Head of Chile's Transparency International has to step down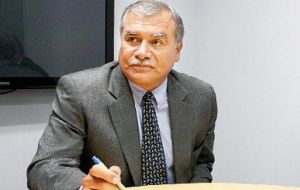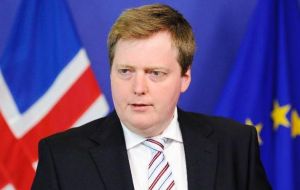 In another unexpected to come from this Panama Papers scandal, the head of the Chile office of the corruption watchdog group Transparency International has resigned after his name appeared in the data leak.
"Gonzalo Delaveau resigned as president of Transparency Chile, which has been accepted by the board of directors," the agency said on Twitter.
José Ugaz, chair of the Berlin-based group, said he was deeply troubled by revelations that Delaveau, a lawyer, was linked to five companies domiciled in the Bahamas.
Delaveau is not accused of any wrongdoing, but Ugaz said his continued affiliation with Transparency International is incompatible with the group's aims to register owners of all shell companies to make it harder to hide corruption and hide illicit wealth.
The resignation is just the latest in a series of upheavals resulting from the Panama Papers.
Iceland's Prime Minister Sigmundur David Gunnlaugsson, who had denied any wrongdoing, is stepping down as the leader of the coalition government after being named in the papers, Sigurdur Ingi Johannsson – the country's Fisheries and Agriculture Minister who, stands to replace Gunnlaugsson by virtue of being his deputy in the Progressive Party – told Icelandic broadcaster RUV.
Crisis meetings continued as several hundred protesters gathered outside parliament Tuesday in Reykjavik to protest the offshore accounts set up by Gunnlaugsson and his wife.
Gunnlaugsson said he and his wife paid all their taxes and have done nothing illegal. He also said his financial holdings didn't affect his negotiations with Iceland's creditors during the country's acute financial crisis. Those assertions did little to quell the controversy.